Luke Lewis announces retirement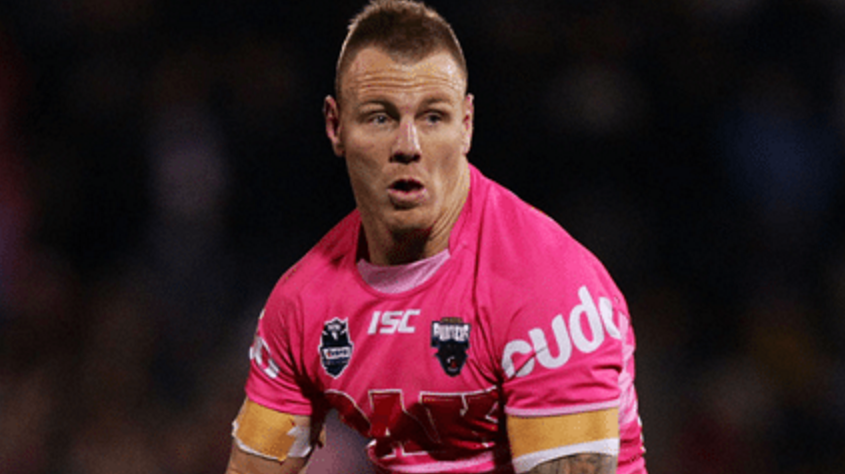 BY A.J NASH
Former Australian and New South Wales representative Luke Lewis has announced that 2018 will be 18th and final season in the NRL after announcing his retirement on Fox Sports' NRL 360.
Lewis currently sits on 315 first grades and has won premierships at both Penrith (2003 as a winger) and at Cronulla (2016 as a second rower). The Blacktown junior also represented Australia on 16 occasions and 17 times for his beloved NSW.
"It's been an awesome 18 years and I've loved every minute of it. I'll retire with great memories," Lewis told Sharks Media.
"My family and friends have obviously given me great support over the years, I've made long-time and what will be life-long friendships, with people in and around the game but also outside of footy. And I also want to give a massive thanks to the fans.
"I've had fantastic support, not just at the Sharks, not only when I was at the Panthers, but from rugby league fans in general, people who have always supported and stuck by me. I couldn't have got to where I am now without them.
"Growing up in the area and playing for Penrith was a huge thrill for me and I'm thankful for the years I spent at the Panthers and I'm grateful for the opportunity to come to the Sharks six years ago.
"Playing in a Grand Final at the Sharks and to win the first premiership in the club's history, the mates I've made while I've been here, it's something I'll hold close for the rest of my life."