Is there a new crisis gripping rugby league or are the merchants just getting really desperate?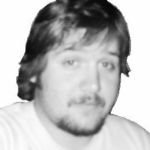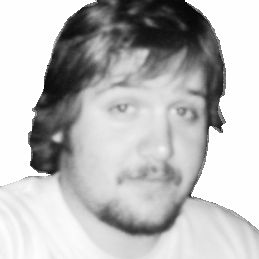 BY CURTIS WOODWARD
@woodward_curtis
Outrage! Crisis! The world is ending! Rugby league is dead! There must be an investigation! Where's the consistency!?
All code for click bait, of course, but don't let that stop you from a big, fat, juicy side of #TalkTheGameDown.
Everywhere you look it seems somebody, somewhere, has an axe to grind with the NRL.
Well, actually, come to think of it, it's only really coming from one rather large outlet.
But we digress.
Let's set a few things straight.
1: There is plenty of accountability at League Central
Certain people want a 'please explain' for Queensland legend Billy Slater being named Wally Lewis Medalist from a losing side. It was an atrocious decision. Slater wasn't the best player in the State of Origin series. Not even close. But we did get explanations. We didn't agree with them but at least we got them. These people also want an explanation on the Bunker ruling of a Sydney Roosters try in the Titans game that was clearly no try. NRL referees boss Bernard Sutton came out and said they got the decision wrong. All sounds like accountability so far, yes? And then there's the Jack Wighton situation in Canberra where the club suspended him for six weeks and fined him $10 and his weekly Happy Meal from McDonalds. The NRL swooped in and called bullshit, upped the fine and the suspension. That sounds like accountability!
2: We've already tried letting video referees rule on forward passes
Has everyone forgotten we tried letting video referees rule on possible forward passes in the early 2000's and it didn't work?
We're just passing the buck if we're not leaving that responsibility to the on-field officials.
The issue is how these referees and touch judges are being coached. Instead of watching each play like a hawk and, you know, refereeing each play as it comes, officials are more worried about what is going to happen. Control the ruck, look for a penalty here, look for a penalty there. We have also seen some horrible missed forward passes in recent weeks that have led to tries. Why? Because the touch judge isn't watching the pass. He's watching the feet and the sideline and the corner post and everything BUT the pass!
3: McCullough's punches didn't connect!
Someone else wants to know why Melbourne's Curtis Scott got suspended for whacking Dylan Walker while Andrew McCullough escaped the same fate for his "punches" on the weekend at Suncorp Stadium.
Hmmm.
Let's have a look at the evidence shall we?
Watching Exhibit A, you can see (if you have a look for yourself – go on – don't be lazy) Walker hits Scott with a good old verbal tongue bashing which is not illegal. Scott punches the piss out of him and breaks Walker's eye socket. Scott was rightfully suspended.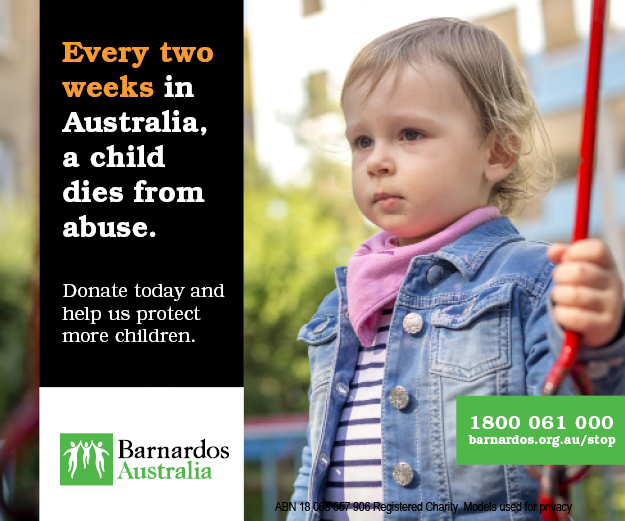 Now don't laugh watching McCullough try and throw them because it's pretty funny.
New Zealand's Chris Satae charged into McCullough with a lifted elbow and made contact with McCullough's head. The Broncos hooker took exception. It was worse than the time Mitchell Pearce and Benji Marshall had a crack at each other.
NONE of McCullough's punches connected.
Sin bin? Sure. Suspension? Get real.
@woodward_curtis
Catch The81stMinute Call Team this Saturday from 12.30pm live on steelesports.com.au for the Intrust Super Premiership clash between the Canterbury Bulldogs and Western Suburbs Magpies.