100 things we loved about rugby league in the 1990's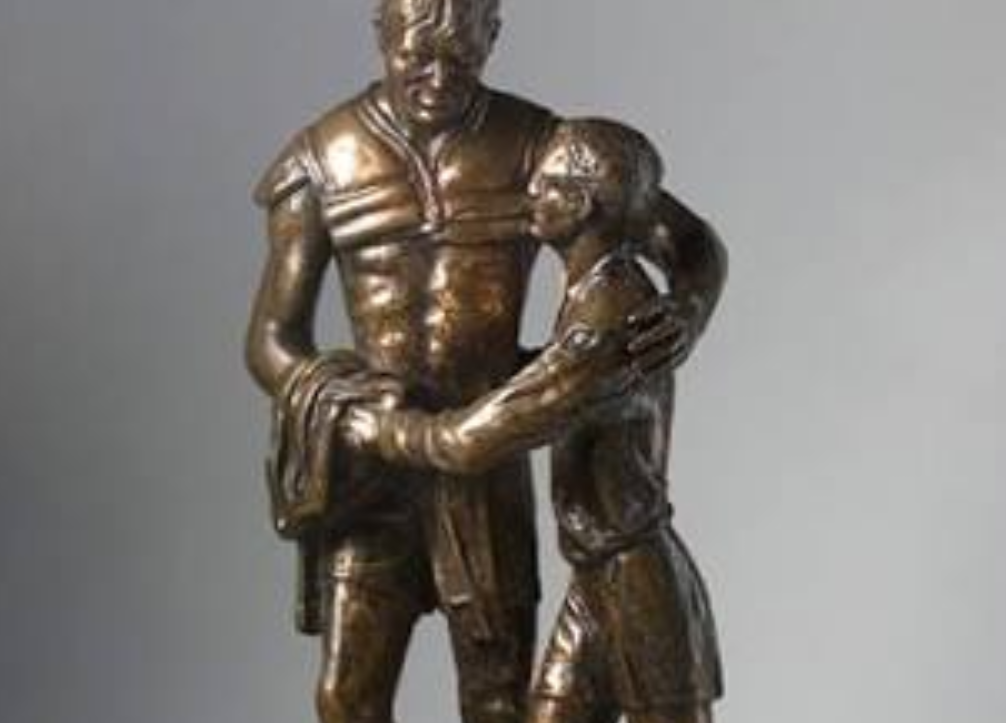 BY STAFF WRITERS
Who didn't love the 1990's? What a time to be alive. We had Rams and Magpies and Crushers, oh my!
Okay so maybe you didn't love the whole Super League War. But come on, the rest of it was pretty cool!
We've come up with 100 things we loved about footy in the 1990's.
Let us know if we've left something out!
TOP 100 THINGS WE LOVED ABOUT RUGBY LEAGUE IN THE 1990'S:
Legitimate Friday night blockbusters
Tina Turner
The jerseys
The original Channel 9 Commentary Team
Daytime footy
The Bears
ABC Saturday afternoon footy
The Footy Show (when it was funny)
The 'Goldstar' Magpies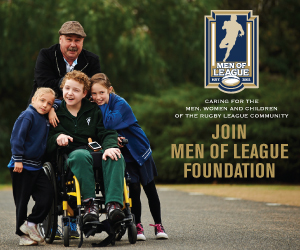 Laurie Nicholls at Leichhardt
Terry Lamb tries at Belmore
Frilingos carving up Hadley on 2UE
Footy on Channel 10
Kangaroo Tours
Harragon versus Carroll
The Steelers
Pepsi sponsoring Manly
Rugby league in Adelaide
The Western Reds
Mahatma Cote
Raiders versus Broncos
Everyone versus Broncos
The Crushers
Captain Charger
The Brick with Eyes
Billy Thorpe's Friday night footy theme
Torpedo pants
Fittler's side step
Massive shoulder pads
The Tooheys Challenge
Kickers using sand
Kicking duels between fullbacks
Langer versus Stuart
Saturday night footy at Caltex Field
E.T carving everyone up at Caltex Field
Bill Harrigan
Craig Field carrying Souths on his little back
Lyons to Menzies
The World Sevens
Elias versus Walters
Doubles in the main game
Watching all three grades
The Seagulls
Sizzler at Kogarah
Greg McCallum
North Sydney Oval
The Raging Bull
The 'Dah Dah' Panthers
Eastlake calling Origin
Newcastle's grand final celebration
Recording games on VHS
Motor mouth Mundine
Full strength beer at the footy
When the Haka wasn't that scary
Chewing gum in the footy card pack
"The Axe"
Mullins running out of the stadium
"The King" Wally Lewis
Joey's debut
Coca-Cola Kangaroo Tour cards
ARL 96 computer game
Darryl Halligan's boot
"The Penguin"
Gould versus Bennett
The Hunter Mariners
Melbourne's Olympic Park
Cronulla's Reebok jersey
Nathan Brown's hair
Optus Vision
"Fatty's f****** catch!"
Hammering the French
Winning a World Cup with half a team
Tawera Nikau's mullet
Metal studs
Hitro Okasene
Rugby League Week
Darren Albert's try
The Winfield Cup trophy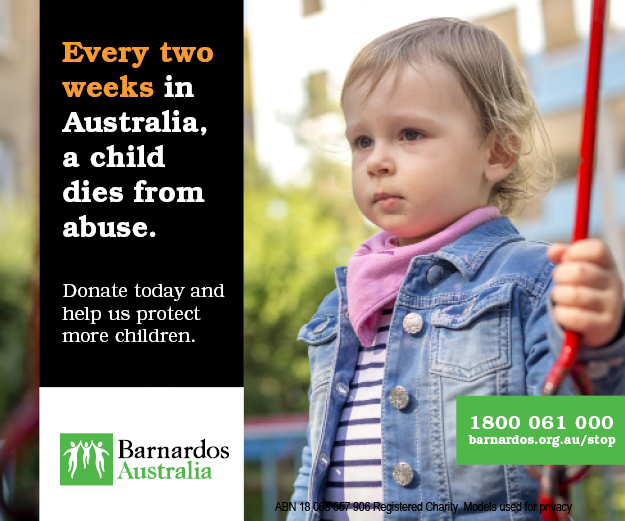 Mark 'The Magpie'
The birth of 'The Falcon'
Phil Blake
The MCG Origin brawl
Yellow Steeden's
Cardboard corner posts
Crowd horns
Parramatta Stadium
Electric tape on boots
"Queeenslaaander!"
Opening of the Olympic Stadium
Big League's Cheerleader of the Week
Stanley the Steel Avenger
Blacklock post-try front flips
Madison head gear
Brad Mackay's curls
Harrigan versus Gould
Brisbane's Power's jersey
"Big Mal"
Canterbury's SFS comeback versus Eels
Bennett versus Smith
Everyone wore black boots
Catch The81stMinute Call Team this Saturday from 2pm live on steelesports.com.au for the Intrust Super Premiership clash between Mounties and the North Sydney Bears.