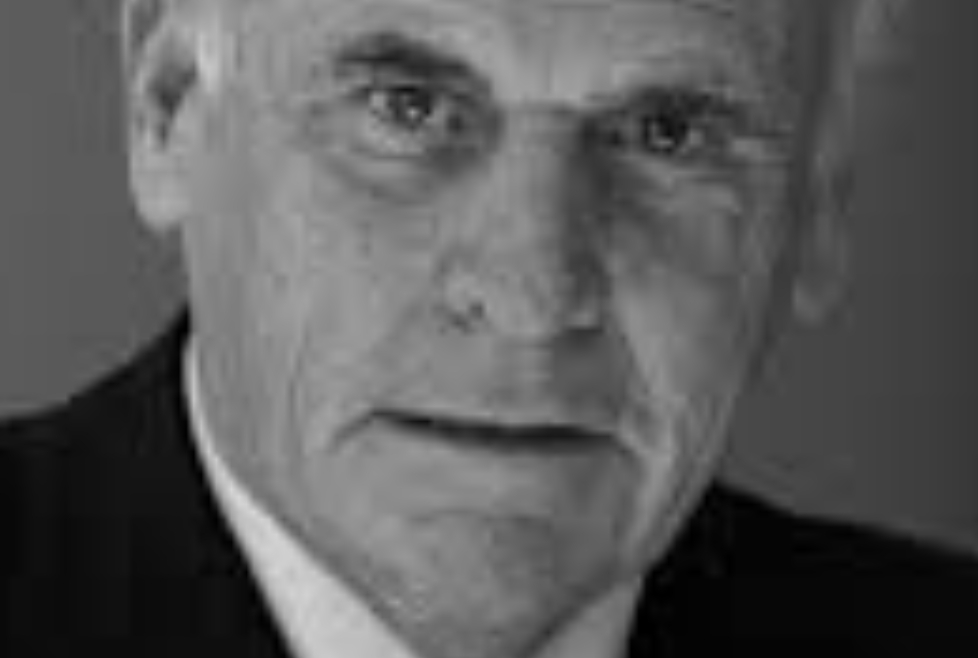 Rugby league and Macarthur region under threat from billionaire backing A-League expansion bid
June 12, 2018
BY CURTIS WOODWARD
@woodward_curtis
Wests Tigers and rugby league in the Macarthur region of Sydney has a new threat with momentum building for an A-League soccer franchise to be included in an expanded competition.
Campbelltown's City Council is behind the 'United for Macarthur' bid which takes a veiled swipe at Wests Tigers on their website – unitedformacarthur.com.au.
"There are strong reasons why a new team should be established in the region, and in particular at Campbelltown Sports Stadium, given its accessibility to both road and public transport," Mayor of Campbelltown George Brticevic says.
"A substantial population growth is expected over the next 20 years which will see many families calling the region home.
"We already have strong, passionate grassroots support for football in our region, and this support will grow significantly as our region grows.
"Our community is calling out for, and is ready to have, a full-time sporting team with a full schedule of games based in the Macarthur region. This is a great opportunity to have a professional sporting team, playing at a national level, which leaves and breathes our region."
Financial backing will come from billionaire Lang Walker whose company – the Walker Corporation – will be building almost 20,000 properties in the south-west in the next couple of decades.
He has also confirmed he will help with upgrades to Campbelltown Stadium. Child's play for a guy that once bought a 140-acre island in Fiji and turned it into a 6 star resort.
Importantly for the FFA, a side at Campbelltown would not eat into Sydney FC's fan base. Some experts believe a third Sydney team playing out of the Shire would hurt the Sky Blues.
The CEO of FFA is also none other than David Gallop – the former boss of the NRL.
Sydney FC Chairman Scott Barlow has publically backed a Macarthur A-League franchise.
"There is no question that expansion of the A-League must happen," Barlow said in a statement.
"As for a third team in Sydney, I am in full support of a team located in Sydney's South West representing the rapidly growing region of Macarthur. It's an exciting proposition for the A-League.
"This is where a big successful club can be based, in the heart of a growing community and with a fan base that has a real sense of ownership in the club."
@woodward_curtis