James Roberts sin bin not great but came at right time for us: Fittler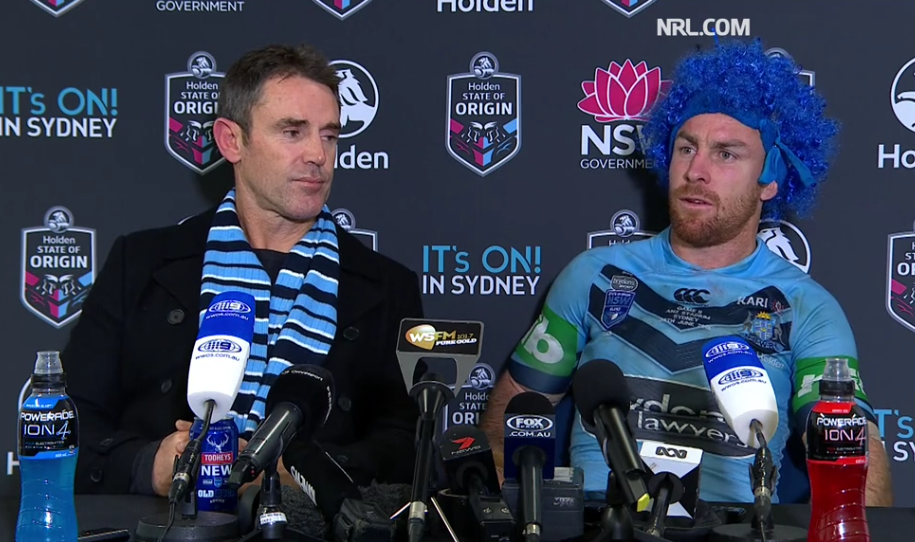 Jubilant New South Wales coach Brad Fittler has jokingly admitted he almost took James Maloney off the field after a risky pass went close to being intercepted by swarming Queenslanders which would have led to a long range try.
"When Jimmy came and threw a cut out pas to the winger and there were three people that could have intercepted it I thought 'really? – I was about to pull him off," an ecstatic Fittler said.
Fittler also revealed that the sin binning of centre James Roberts came at the right time for his side as the Maroons were desperately trying to find points.
"If you had to spend 10 minutes with 12 players at the death, it was a good time to have it because they had to come up with a try, they had new combination," he said.
"I'm grateful if we had 12 players it was then."
The Blues now head to Suncorp Stadium with an unassailable 2-0 series lead.