The Craig Bellamy comments from 2012 that should have Storm fans shaking in their boots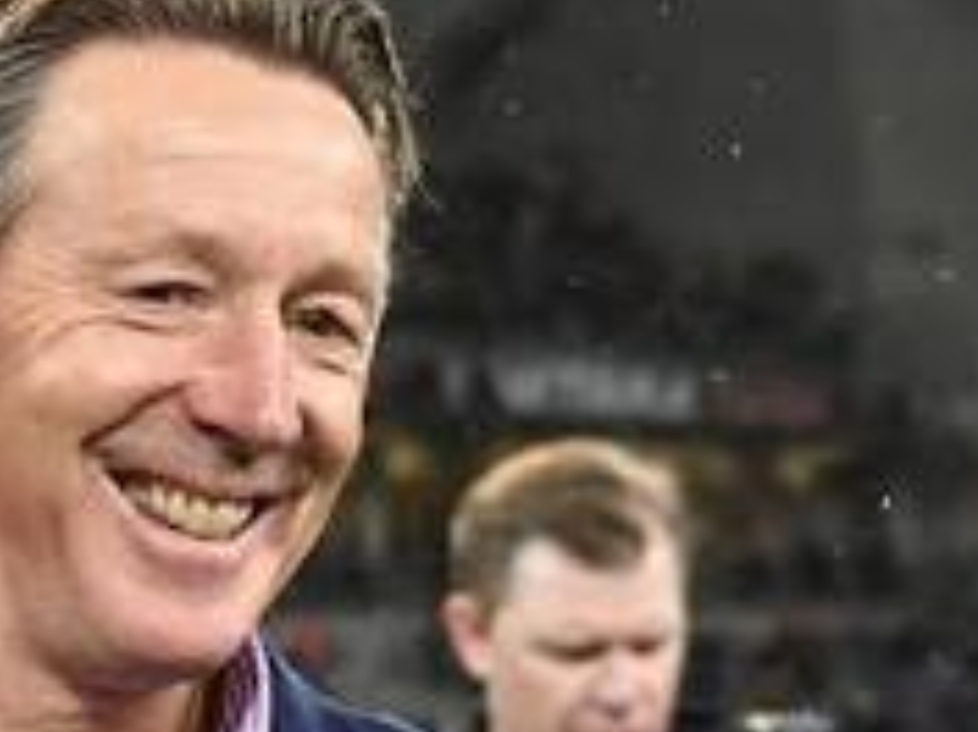 BY CURTIS WOODWARD
@woodward_curtis
Here are the Craig Bellamy comments that should have Melbourne Storm fans shaking in their boots as the drums beat louder the great coach could be on his way to the Brisbane Broncos to replace long time rival Wayne Bennett.
Back in 2012, Bellamy told The Courier-Mail that he considered a return to Queensland where he started as a Broncos assistant under Bennett in the late 1990's.
But Bellamy admitted that he still had more to achieve with the purple pride of Melbourne at the time and eventually re-signed with the Storm.
"I did have a chat to the Broncos," Bellamy said.
"I was flattered by the interest but they were in a real hurry for an answer and there were things I wanted to achieve here (at the Storm).
"But I was always impressed by the way the Broncos cared and looked after their players. That's what I wanted to do when I came here. I wanted to try and build that two-street loyalty.
"You be loyal to the players and show care for your players, and they will show care for the club.
"I had an enjoyable five years at the Broncos, but I wanted to stay here."
What more does Bellamy have to achieve in Melbourne? He has ticked every box. The great coaches don't sit around just to cash cheques. He needs a new challenge.
There has always been an inkling in the back of people's minds that Bellamy would eventually announce the day he would leave the Storm for Brisbane.
Bombshell revelations this morning that the Brisbane Broncos want to replace coach Wayne Bennett with the Melbourne Storm's Craig Bellamy. #9Today pic.twitter.com/VrpQV7O7uG

— The Today Show (@TheTodayShow) May 22, 2018
Brisbane has always assumed they would get their man. So far, it hasn't happened.
According to a Courier-Mail report on Wednesday morning, Broncos CEO Paul White has been to Bleak City to meet with Bellamy behind Bennett's back.
With Bennett under contract for 2019, it's just a matter of whether Bellamy is at Red Hill in 2020 or sooner.
@woodward_curtis