Storm chairman takes a shot at Brisbane over handling of Wayne Bennett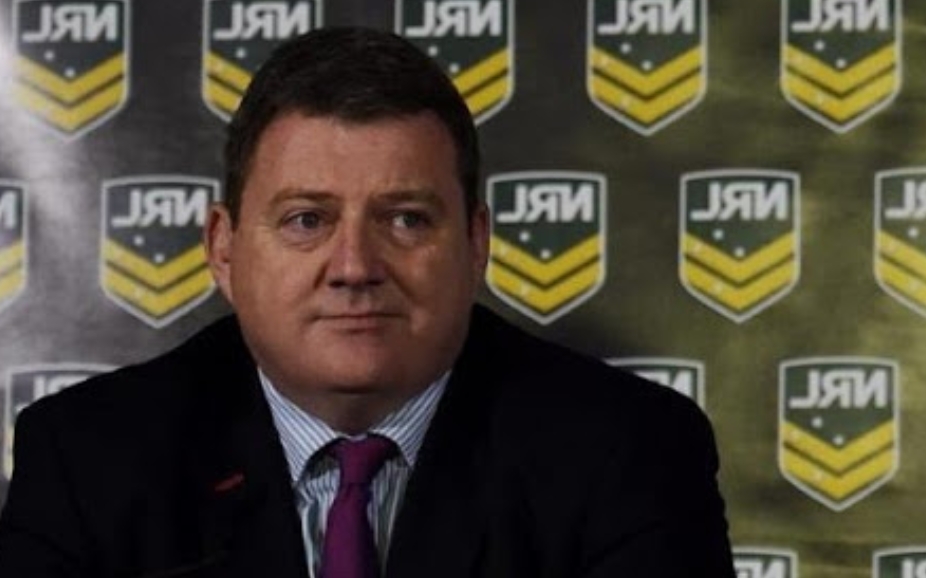 BY A.J NASH
Melbourne Storm chairman Bart Campbell has taken a shot at his Brisbane Broncos counterparts over their handling of the great Wayne Bennett.
The Broncos confirmed on Wednesday that they had met with Storm coach Craig Bellamy about replacing Bennett at Red Hill.
"I'm not sure we would behave that way around a coach who had won six championships for us," Campbell told Fairfax.
"But each to their own, they will do what they think is right for their club."
Campbell revealed that the Storm had offered Bellamy a three-year extension which was at the request of the one-time Canberra premiership player.
"We will do everything we can to keep Craig, but he's not indentured to us. If he makes the call to leave, that's his call," he said.
"We have offered him three years, which is what he asked for. If things change, as they can do during negotiations, we'll look at what's required and take a view."
Meanwhile, former New South Wales playmaker Matthew Johns believes the Blues should pick young South Sydney Rabbitohs forward Angus Chrichton for State of Origin I at the Melbourne Cricket Ground.
Speaking on Triple M, Johns added that the Blues should approach Tevita Pangai Jr despite the huge rookie signalling his intent to play for Tonga.