I'll leave Storm this year if I sign with Broncos: Bellamy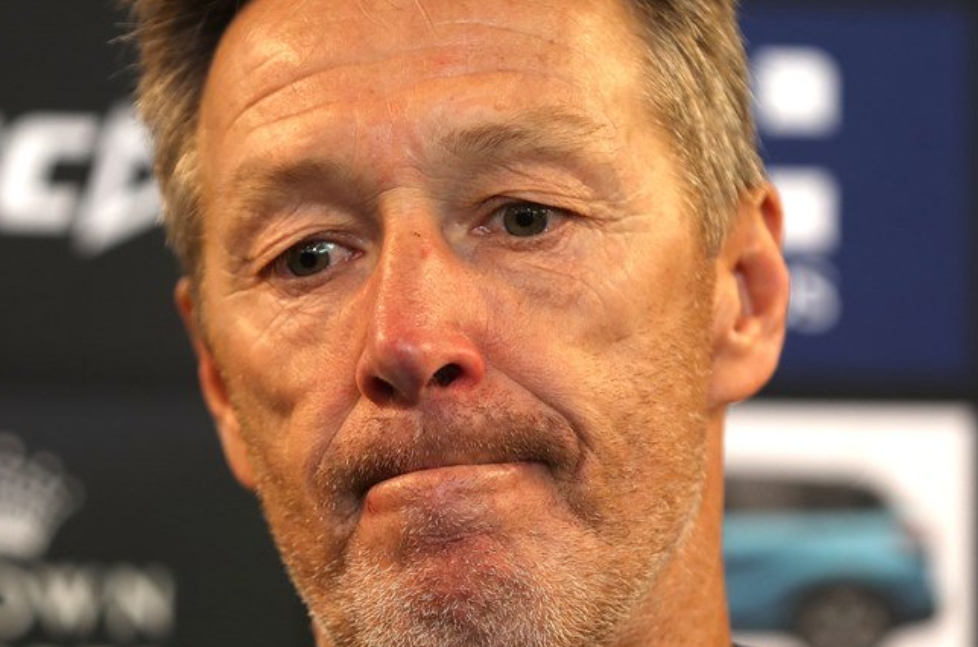 BY STAFF WRITERS
Melbourne Storm coach Craig Bellamy has dropped another bombshell telling reporters on Wednesday that 2018 would be his final season at the Storm if he does in fact sign with Brisbane for 2020.
If current Broncos coach Wayne Bennett sees out his contract it means Bellamy would have 12 months rest before linking up with Brisbane. That's if he does sign with the Broncos.
"I don't think the Storm are going to sign me up for one year so if I do move it will be at the end of this year," Bellamy said.
He also confirmed a meeting with Broncos CEO Paul White but denied an offer had been made
"I haven't been made an offer from Brisbane. I did sit down with Paul White," he said.
"I had a little chat with Paul White about footy, footy departments and things like that.
"The Storm offer has been there for a couple of weeks but I haven't had much time to give it much thought," he said.
"There's a whole heap of things to go through. It's not just the dollar signs. I need to make sure I'm very clear in what I'm going to do.
"I'd rather the decision sooner rather than later but I'm not going to say I'll do it in the next few days to get you and the cameras to stop following me."
Bennett revealed earlier today that it was at his request that the Broncos chase the one-time Brisbane assistant coach.