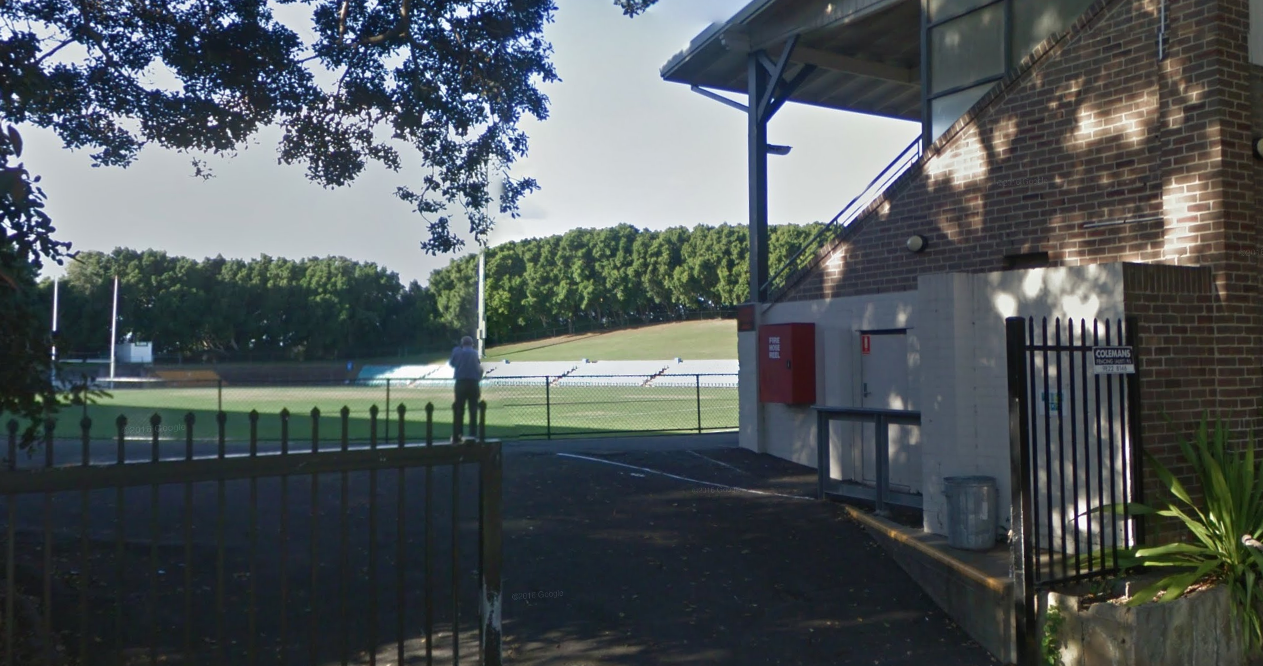 Flower children, man buns and harem pants: The Wests Tigers back at their "spiritual home" tonight
May 10, 2018

BY CURTIS WOODWARD
@woodward_curtis
Tonight an annual festival begins in Sydney's Inner West where hippies, flower children and bohemians come together to celebrate their spirituality. Where freethinking, folk music and harem pants run free.
This is the Festival of the Tiger at the legendary Leichhardt Oval.
Finish your craft beer, put that hair up in a man bun and call an Uber – we're off to the footy, mate.
In absolute fairness, Leichhardt Oval is a grand old ground. It represents one half of a merger between Balmain and Western Suburbs. Footy should always be played there. No question.
The problem for fans representing Sydney's South West is the tendency of those that should know better to lose their minds whenever the NRL rolls back down Norton Street.
Wests Tigers coach Ivan Cleary may have just sparked another debate between supporters, telling Fairfax he would like to see the club play all games out of one venue in the future.
The logical solution is to play 7 or 8 games in the Macarthur where population growth and infrastructure is booming and the rest at Leichhardt where it can be promoted as a special attraction.
Some however still take issue with the old 'Leichhardt Oval is the spiritual home of the Tigers… They should play all their games there'. Sure, it is the home of the BALMAIN TIGERS. But how long have Wests Tigers played there? 18 years?
It's those same people spruiking Leichhardt Oval that shake their heads at the Magpies return to the Intrust Super Premiership or outrage when someone dare suggest Wests Tigers' future isn't at "Fortress Leichhardt".
"If you're going to be successful long term, one home ground is beneficial," Cleary said.
"The fact is we're a merged club, and the reason the club has taken games away is because we haven't been successful over a number of years, and the club needs to put itself into the position to look after the business, or in other words make money.
"It's a responsible decision by the board and the club.
"But there is definitely an on-field advantage with having one home ground.
"The two previous clubs I've worked at the Warriors and Penrith, they had good home grounds.
"When I started we were building, and the home ground was not as strong, but as the club builds – and both those clubs are now in good positions – those home venues are as good as any in terms of opposition teams knowing they're in for it before they even get there.
"It's definitely an advantage."
Campbelltown, Camden, Wollondilly and the Southern Highlands are specific targets of rival codes.
What are we doing about it?
We're still having petty arguments about who and what Wests Tigers stand for.
But hey, who cares?
Leichhardt Oval will be full tonight.
That's all that matters to some.
@woodward_curtis
Catch Curtis Woodward and The81stMinute Call Team this Saturday from 1pm on steelesports.com.au for Mounties against the Jets!