Chargers cult hero Phil Economidis to coach Red Star Belgrade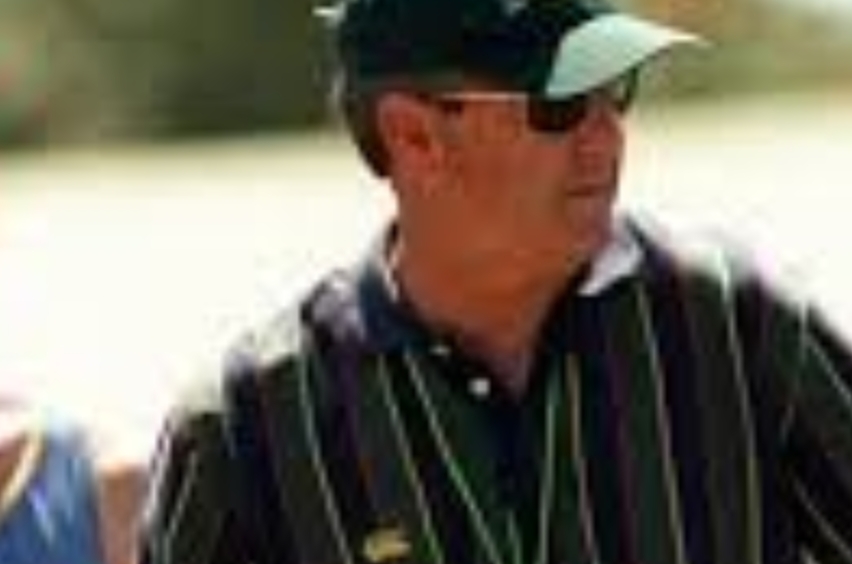 Remember Phil Economidis? You should. He was the coach of the now defunct Gold Chargers in the 1990's and has since become a bit of a cult hero on social media.
And now he's about to become a household name in… Serbia!
According to mascordbrownz.com, Economidis is headed to Europe to coach Red Star Belgrade with his role beginning in September.
In celebration of the great man's return to the headlines, here's some clips of the old Chargers!