Cameron Smith is the most influential player in rugby league history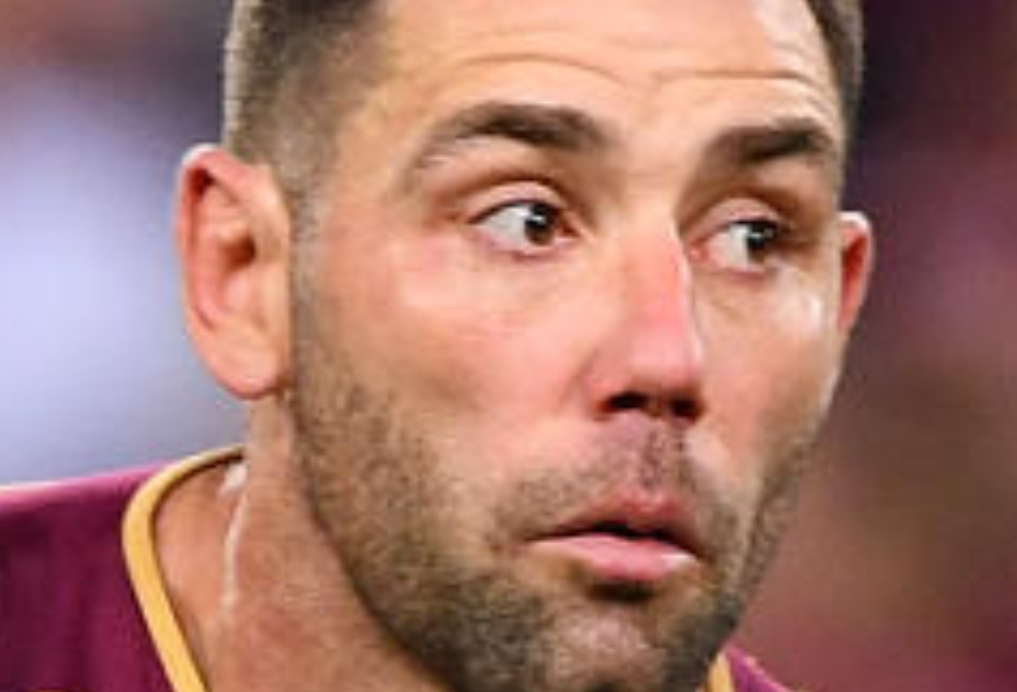 BY CURTIS WOODWARD
@woodward_curtis
They say a great player can make an average player look a million bucks. An average Joe can be a premiership winner, play for their country or state. A good player demands more from those around them.
The Johnathan Thurston's, Cooper Cronk's, Billy Slater's and Greg Inglis's of this world have gifted success to dozens of so-so guys their entire careers.
But who makes the great, better?
Cameron Smith.
When everyone else is thanking Thurston and co., these guys should be thanking Smith.
He has been the architect since the beginning.
On Tuesday he brought down the curtain on a glittering representative career. Some might still be in shock because we think his decision came out of nowhere. We're so used to watching Smith meticulously rip apart the opposition that we wouldn't expect such a quick call on retirement. But this was almost twelve months in the making. As always, Smith was ahead of all of us.
"Not too many people understand the commitment that you need to play Origin," Smith said on Tuesday at a packed press conference.
"You need full physical and mental commitment to go out and play well and do the job for the team and that really took its toll on me last year, so I think that was really the first sign for myself, when I started having those thoughts."
And what about these numbers? 42 Origins and 21 as captain, 56 Tests and 33 as captain.
He also held the footy in-play on over 2000 occasions at state level.
Some only dream of a single run, a solo try.. Smith touched the footy over 2000 times.
There's no Slater without Thurston and Cronk. There's no Inglis without Thurston, Cronk and Slater and there's none of them without Smith.
Of course the aforementioned players would still be superstars of our game but they were made better by Smith. He could be the most influential player in history.
His command of a match is unrivalled. Ruck speed, passing, kicking, field position. All this from dummy half. Defending in the middle in heavy traffic.
We'll never fully grasp how great Smith's rugby league mind is. That's unless Smith donates his brain to research into the pursuit of the perfect footballer.
Yep, calling it now.
Smarter than Wally Lewis.
More committed than Andrew Johns.
More influential than Darren Lockyer and Thurston.
He's an Immortal and because of Smith, the likes of Lockyer and Allan Langer will never join the same club. Thurston? Probably. But to put Lockyer and Langer in the same class of Smith is unfair. It's unfair to them because they didn't ask to play in the same era as him.
There's modern legends and there's Smith.
The architect of it all.
@woodward_curtis