Wests Tigers improving despite back-to-back losses: Cleary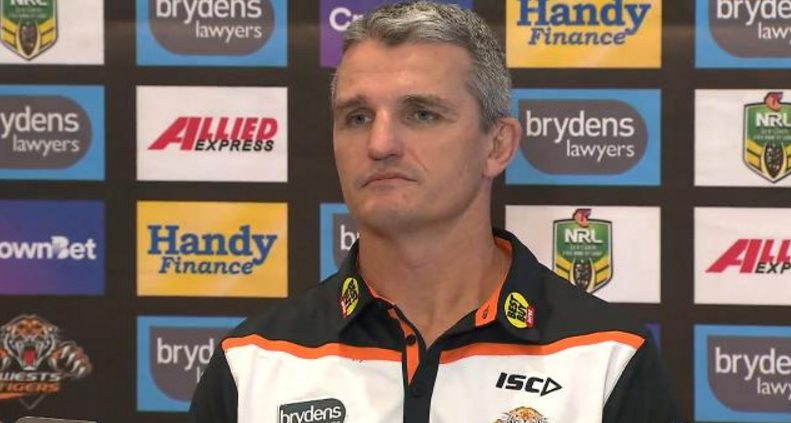 Despite back-to-back loss, coach Ivan Cleary says Wests Tigers are only getting better after a fight 24-22 defeat at the hands of Parramatta on Sunday.
Wests Tigers are now 5-3 but their three losses have all been by narrow margins.
"I honestly feel like we're starting to play better footy, we just have to manage the game better," he said.
"I think we've grown in terms of confidence throughout the year. I think our football is actually better but we're not being consistent enough and just letting the pressure off or not applying it well enough at times.
"We're obviously a learning team and still growing and tonight's another one of those."
They play the Warriors next weekend in Auckland.