Cameron Smith pushes for Perth expansion team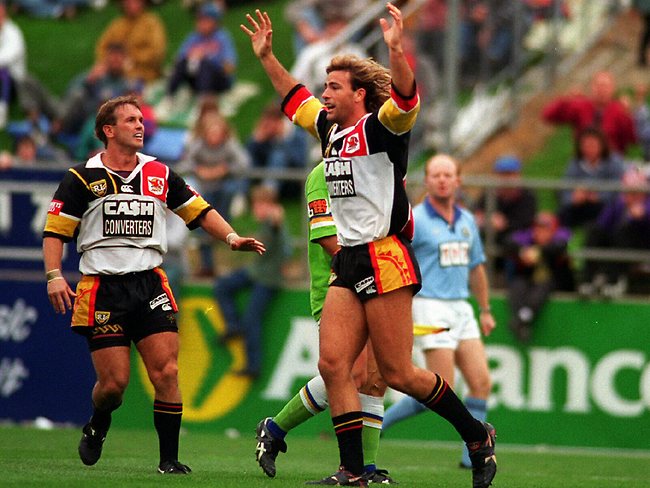 Australian captain Cameron Smith wants an NRL team back in Perth saying the city deserved its own team ahead of the historic double header to be played at the new Optus Stadium.
"I think the thirst for rugby league is healthy. I know there is a following out here," Smith said ahead of the clash with the Canterbury Bulldogs.
"It's always the challenge having enough quality to spread across another team and we don't want to sacrifice the quality of our competition," the Storm leader said.
"But you see with the number of younger players coming into our competition, there's no doubt that we can field another team in the near future.
"I'm sure there is local talent over here that's ready to play as well.
"I think it would only be a positive for our game, to take it elsewhere other than Queensland, New South Wales, Victoria and New Zealand.
"It's great to able to bring rugby league out to the west. I've been involved in at least half a dozen games here in Western Australia and every time I've played we've had great crowd, a great following, the community gets behind the match."
Tickets are still on sale for the massive Perth double header.
The81stMinute Call Team returns this Saturday at ANZ Stadium for Magpies versus Bulldogs – live from 1pm on steelesports.com.au!