Rugby league needs to keep pushing into North America: Peter Sterling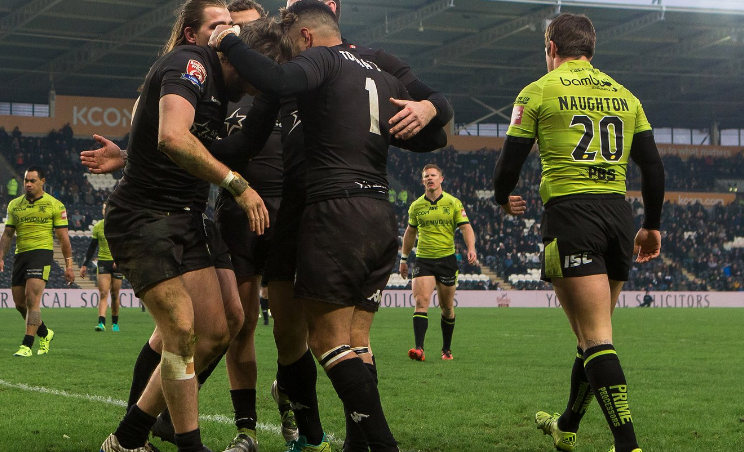 One of rugby league's greatest minds believes rugby league must continue its push into North America and the Toronto Wolfpack is headed in the right direction.
Speaking on Fox Sports' Bill & Boz, premiership-winning halfback Peter Sterling says rugby league only needs a portion of the North American population to get behind the game.
"It keeps being said that the population of the USA, if you can get a small, just a bite into that market that can be pretty impressive and to enable Toronto to get in to play in the English Super League is another step forwards that," he said.
"Look I don't know I would love to see our sport played in all areas of the world but I think America is something we should persevere at.
"I don't if it's something that's going to happen quickly but again it's another step toward what we're trying to achieve."
Sterling appeared on the show alongside friend and former teammate Brett Kenny who revealed he was still yet to completely win his battle with cancer.
The pair will be on hand Saturday night to see their old English clubs, Hull FC and Wigan, clash in Wollongong.