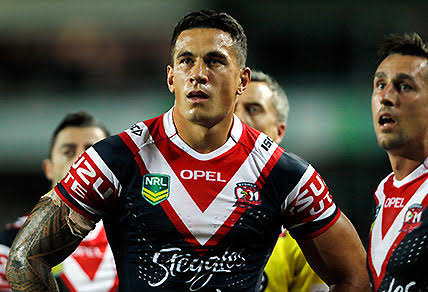 Roosters hose down SBW chatter
February 26, 2018
Sydney Roosters chairman Nick Politis has hosed down a report that Sonny Bill Williams was poised to return to Bondi in mid 2018.
News broke on Sunday on Sky Sports Radio that SBW was set to join Cooper Cronk and James Tedesco in the Tricolours at the conclusion of the Super Rugby season.
"It's news to me," Politis said.
"As far as I'm aware he's contracted to play rugby union in New Zealand.
"We love Sonny and we'll always love Sonny. But I'm not sure where this has come from."
Williams signed a three year extension to stay in rugby just last season.