Roger Tuivasa-Sheck reportedly signs with Auckland Blues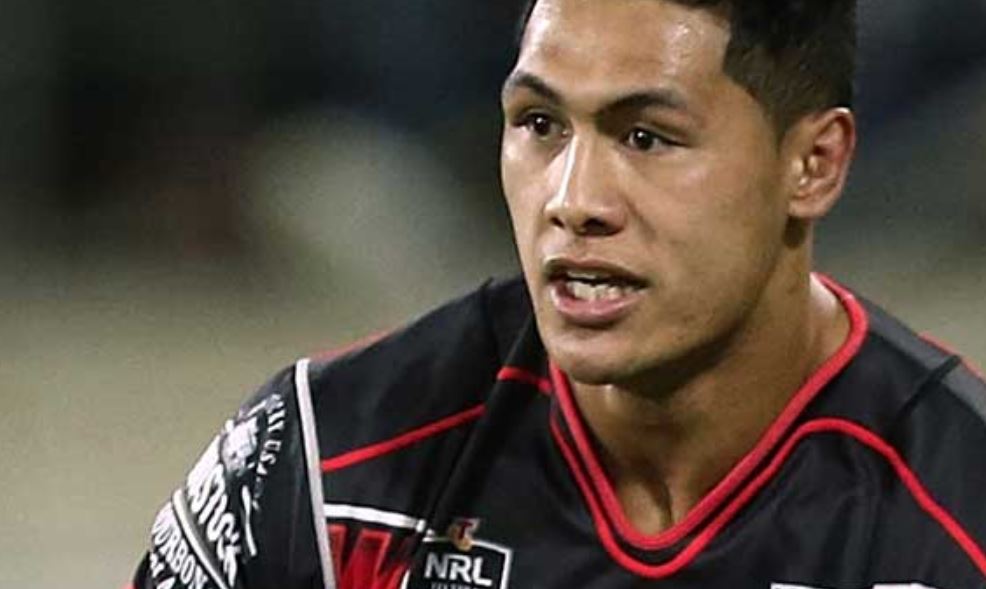 Radio New Zealand is reporting that Warriors captain and NRL superstar Roger Tuivasa-Sheck has already agreed to terms with the Auckland Blues rugby side for 2019.
RTS has played union previously and has publically admitted in the past to wanting to be an All Black.
His manager confirmed last year that rugby was a serious option and now it seems 2018 will be his last in rugby league.
Since the news broke this morning, Tuivasa-Sheck's manager Bruce Sharrock has denied any discussions with New Zealand Rugby regarding the former Rooster.