Rabbitohs CEO labels reaction to stadium upgrades as 'hysterical'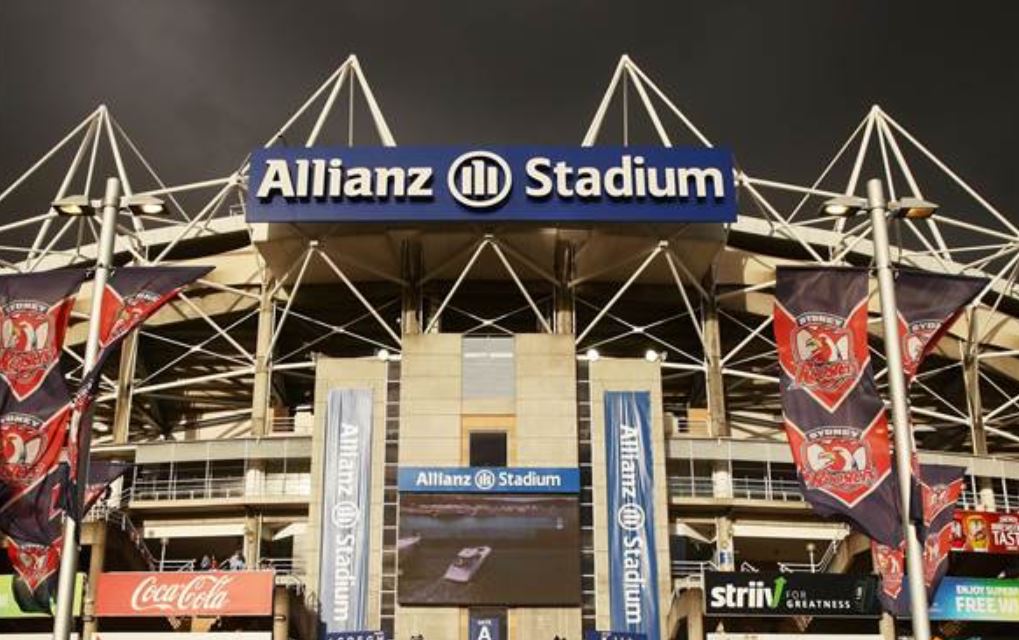 BY STAFF WRITERS
South Sydney CEO Blake Solly has hit back at detractors of the state government's recent decision to invest heavily into stadium infrastructure labelling the reaction as "hysterical".
Writing for Mumbrella, Solly used the continued success of the Australian Open as one example.
"The recently completed tennis grand slam event, The Australian Open, is a brilliant example of the success of government investment into sporting infrastructure," Solly wrote.
"Attendees of The Australian Open experience a sensational tournament, in a modern facility that caters to the needs and desires of the fan and event partners. Indeed, Tennis Australia Board president and chair Jayne Hrdlicka was unequivocal in her comments at the presentation of the Women's Singles Champion when she thanked the Victorian Government for its continued support and investment into the infrastructure of Melbourne Park, that this investment allows the tournament to "do what it does" – present Melbourne, Victoria and Australia on an international stage as a vibrant, attractive and modern destination.
Grand Final preparations are underway at ANZ Stadium ahead of Sunday's NRL showdown. @TimArvier9 #NRLGF #9News pic.twitter.com/OSZRHULPhp

— Nine News Queensland (@9NewsQueensland) September 29, 2017
"Given her outstanding career in a variety of sectors, including tourism, retail and technology, Hrdlicka's understanding and appreciation for the benefits of government investment should carry substantial weight."
Solly backed the government's decision to update both ANZ Stadium at Homebush and Allianz Stadium at Moore Park.
"The NSW Government is right to invest now before the state falls behind its competition for major events, with the resulting damage to the economy. More importantly, it will ensure the experience of attendees is equal to, or better than, those attending events throughout the rest of the country."