Nick Shehadie passes away at 92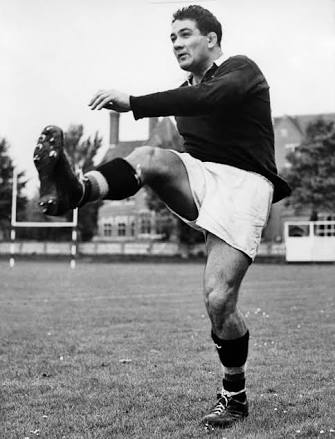 The man with the eastern grandstand at the Sydney Football named after him – Sir Nicholas Shehadie has passed away aged 92.
Although not a rugby league man, Shehadie represented the Wallabies over several years. He was also the lord mayor of Sydney and a former chairman of the SBS.
He was instrumental in getting the SFS built which would become home of rugby league until the late 1990's.
Former Wallabies and Balmain Tigers coach Alan Jones spoke of Shehadie this morning on 2GB saying: "It's going to leave a hole in the heart of many because people like Nick Shehadie don't come along very often."