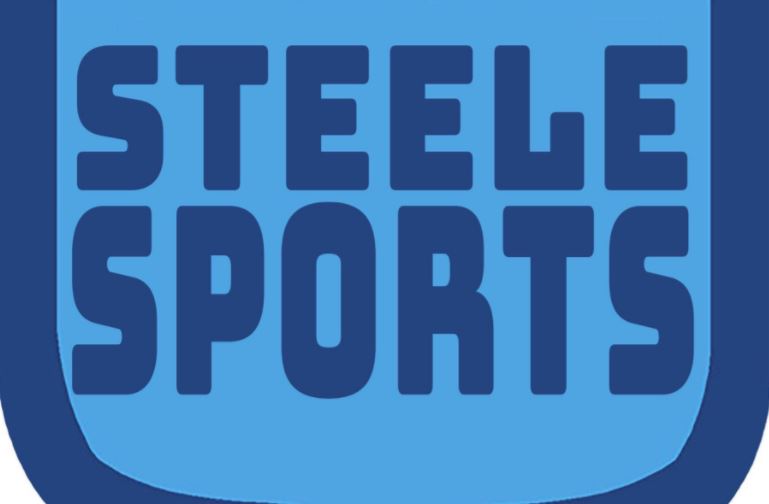 Best team, best callers: Steele Sports returns as the undisputed home of the Intrust Super Premiership
February 13, 2018
BY A.J NASH
Rugby league is in Steele Sports' blood and it returns in 2018 as the undisputed home of the Intrust Super Premiership.
With unrivalled coverage of the competition, Steele Sports will once again bring countless blockbusters to footy fans listening around the globe.
From Salford in the United Kingdom to Auckland to Texas in the United States – listeners continue to tune in to Steel Sports to hear their favourite teams and players as they fight to earn a spot in the National Rugby League.
And they're itching that bad for a footy fix that they've already presented two big events in 2018.
Curtis Woodward's The81stMinute Call Team pulled an eleven hour shift live from Cabramatta for the annual Independent Gaming International Nines while only last week, the Steele Sports Team made history – headed up by Alby Talarico – presenting Glebe's long-awaited return to Wentworth Park.
Steele Sports will kick off the Intrust Super Premiership season with two big games on Saturday 10th of March. The Steele Sports Team will be at Henson Park for the 4.30pm kick-off between Newtown Jets and Wyong Roos. Earlier at ANZ Stadium, The81stMinute Call Team have all the action of Western Suburbs Magpies and the Canterbury Bulldogs – kick-off at 2.15pm.
We'll also have an unmatched Intrust Super Premiership team throughout the year.
In the east, Steele Sports guru Alby Talarico will be joined by Keith Payne, Tony Dosen, Hawkesbury Radio Sports Director Nick Kutnjak, Ladies Who League's Mary Konstantopoulos and a cast of thousands.
While gearing up for another year as kings of the west, The81stMinute's Call Team will be headed up by foxsports.com.au's Curtis Woodward. He's joined by the Fifth and Last podcast's Lewis Shepperd, Macarthur Rugby League Wrap's Matthew French, NRL referee Grant Atkins, Cam Hickson and many more.
"We're very excited to be back and doing what only we can and that's present the best coverage of the Intrust Super Premiership anywhere," Steele Sports General Manager Talarico said.
"We have called hundreds of games over the last few years and that's because we support the grassroots game like nobody else.
"We have the best commentary teams and the best callers.
"2018 will be another huge year."
Round 1 Coverage
March 10th
1pm: The81stMinute Call Team at ANZ Stadium for the historic return of the Magpies against Canterbury.
2.15pm: Magpies vs Bulldogs live on steelesports.com.au
4pm: Steele Sports Call Team at Henson Park
4.30pm: Jets vs Roos live on steelesports.com.au