Rhino Ryan Hall hasn't forgotten 2013 Storm loss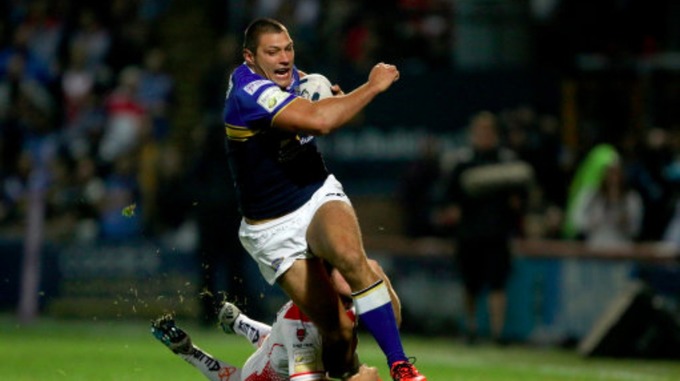 Leeds Rhinos superstar Ryan Hall says he has not forgotten their last World Club Challenge clash against the Melbourne Storm back in 2013 – a match Melbourne won at Elland Road 18-14.
The Rhinos will shortly head to Australia for a rare WCC on Australian soil.
"The last time we played Melbourne, I always remember one vivid thing that happened that could have gone our way but didn't and we ended up losing the game," Hall said.
"We made a line-break and it was two versus one against the full-back, but we dropped it cold.
"If we'd scored then we'd have been in command and it would have been a different sort of game. We just lost out in that game. We paid tribute to Melbourne for defending the way they did; they did really well and obviously we want to go there and make amends for that.
"We want to be in good shape, we don't want to go there and be scratchy."