Reg Reagan, Billy Moore or Cooper Cronk: Which type of Australia Day BBQ guest are you?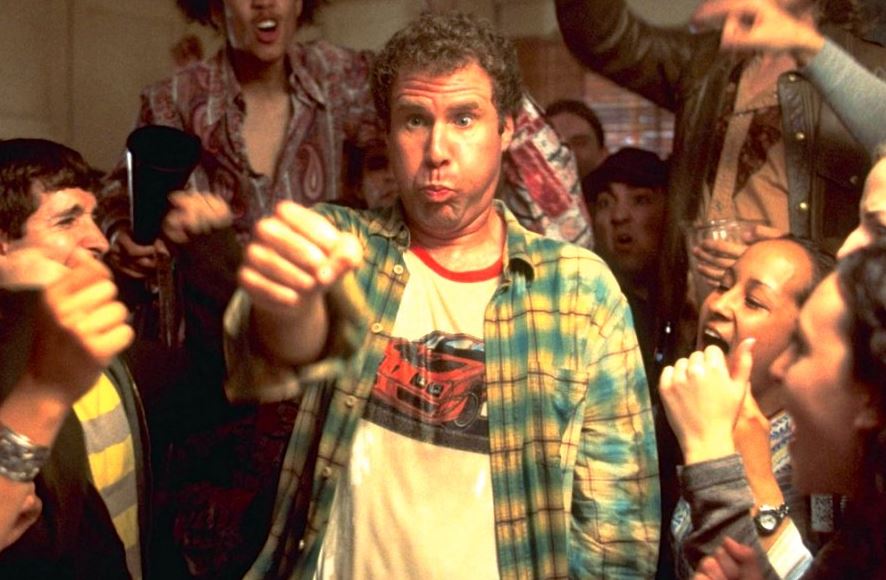 BY A.J NASH
Australia Day is upon us and we've compiled a list of people that may or may not show up to your barbeque.
So check them out below… Straya!!
The Drunken Uncle: Reg Reagan
The uninvited uncle that shows up half pissed and sweating like a pig. Immediately makes the teenage kids uncomfortable with rude jokes and nipple cripples. Expect the smell of marijuana in the air mid-afternoon as he pulls back a bong or two as he discusses the latest political issues with the religious, left-leaning neighbours. Will make his usual angry exit around midnight threatening to bash the entire party.
The Footy Legend: Jarryd Hayne
Don't discuss footy for too long because he'll overhear, jump in and make it all about himself. He's the best footy player he's ever seen and he'll tell you all about it.
The Quiet Scary Guy: Beau Scott
Nobody can work out who he came to the party with and everyone is too scared to ask. Spends most of his time standing in the corner giving everyone the dirty.
The Queenslander: Billy Moore
Brings an esky of XXXX and screams "Queenslander!" when everyone else is chanting "Aussie, Aussie, Aussie". Will get on the Bundy Rum later so watch out. Ends the night asleep in next door's backyard after running through the colorbond fence.
The Sweater: Andrew Johns
Is constantly in transit between the party and the bathroom. Is still up at sunrise and nobody knows why.
The Non-Drinker: Cooper Cronk
Eyes start rolling when he walks in. Bottle of water in one hand, a bottle of water in the other. Makes himself chief of the fun police and his first order of business is telling 'The Sweater' and 'Drunken Uncle' to keep the noise down and follows it up with a reaffirming wink.
The Scary Dad From Up The Road: Wayne Bennett
Keeps to himself – an enigma of the street. Comes down about 10pm with a longneck (this could be a literal beer or we could be saying he has a long neck) to get his son Darius. Gives everyone a nod before walking the young fella out.
The Home Owner: Phil Gould
The home owner returns early from his work trip and everyone runs for the hills – "no, no, no, no, no!".