Netflix, WWE Network, Stan… Rugby League on Demand? NRL needs to get with the times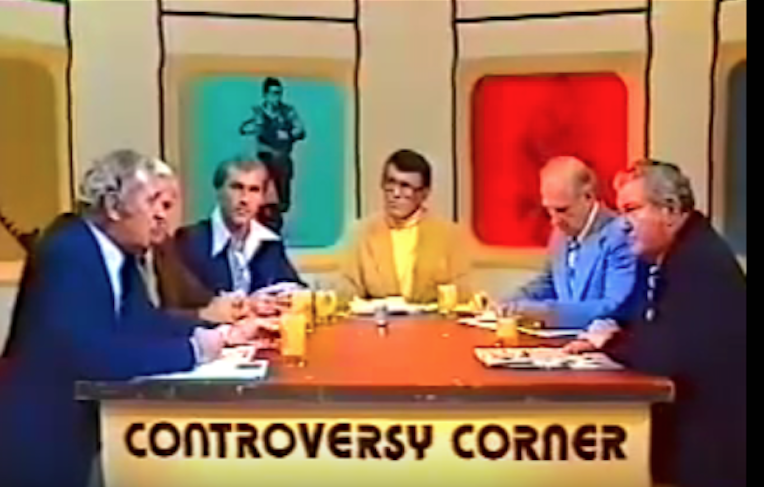 BY CURTIS WOODWARD
It is a slow old Sunday and the wife tells you she is off to lunch with her friends for an hour or three. You're all alone with nothing to do. Magically, you find yourself – feet up – on the recliner, remote in one hand, cold beer in the other.
You flick on the Smart TV and hit the 'Rugby League on Demand' icon.
Right there at your fingertips is thousands of minutes of rugby league content – almost any game or anything you can think of.
Want to watch a certain player? Search him and every game starring that player available will pop up in your search results.
Click on a club, a year, a round. Click by broadcaster if you please. Whether it be Channel Nine, Fox Sports, Seven, Ten or ABC. There's plenty of matches to choose from. It goes all the way back to the 1960's. Ray Warren, Rex Mossop, Warren Smith, Warren Boland or Graeme Hughes – it's completely up to you.
Every single first grade game, every State of Origin match since 1980, Test matches, World Cups, Kangaroo Tours, Wills Cup, Amco Cup, World Club Challenge, Indigenous All Stars, Charity Shield, English Super League, NSW Cup, QLD Cup, Under 20's, Optus Vision broadcasts from the mid 1990's, Sky Sports NZ – hell – we've even got Brisbane Rugby League and Newcastle Rugby League from the 1980's!
But wait there's more!
There's BBC's Challenge Cup, The Footy Show, The Matty Johns Show, Boots 'n' All, NSW vs. QLD interstate games from the 1970's, City vs. Origin and the legendary Controversy Corner.
And the best part about is it's always just a click away.
Just like Netflix, its viewable anywhere you want to watch — including TVs, game consoles, phones, tablets and computers.
Who wouldn't pay $10 a month to have this service?
And just think.
Almost 3,000,000 fans attended games in 2017.
Imagine all those supporters paying $10 a month over a 12 month period?
It's freaking money for jam!
The NRL currently has a limited on demand service which will show all Telstra Premiership games in 2018 (apart from State of Origin and the grand final).
But when will they tap into its own history and make the past the future?