Sea Eagles to fight NRL over salary cap breaches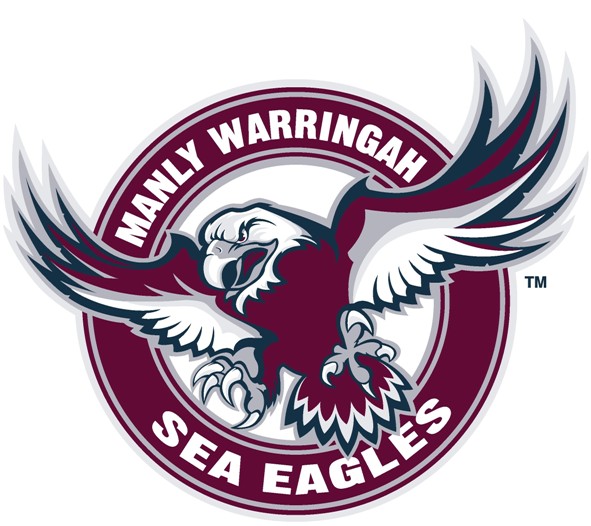 Brand new Manly Sea Eagles CEO Lyall Gorman says the club will fight a breach notice from the NRL alleging salary cap breaches over the last five years.
Manly has five days to response to the breach but it is believed they are asking for an extension.
"Based on our legal team's preliminary review, there is disagreement with several of the NRL findings," Gorman said in a club statement.
"And consistent with our rights under the NRL rules and regulations, have commenced a path of legal review and response.
"As we have consistently stated, if there are historical compliance issues, we will work both internally and with the NRL to identify those issues and remedy them."
Journalist Paul Kent revealed on Fox Sports' NRL 360 says it's not as much as what Parramatta were caught cheating by but it's just as blatant.
"The NRL have uncovered evidence, allegedly, whereby Manly have been signing players for example to $150,000 and they register the contract at the NRL for $100,000," Kent said.
"Which is as blatant as it gets when it comes to cheating.
"It's not a lot of money. It's significantly less money than Parramatta and it's spread over five years."