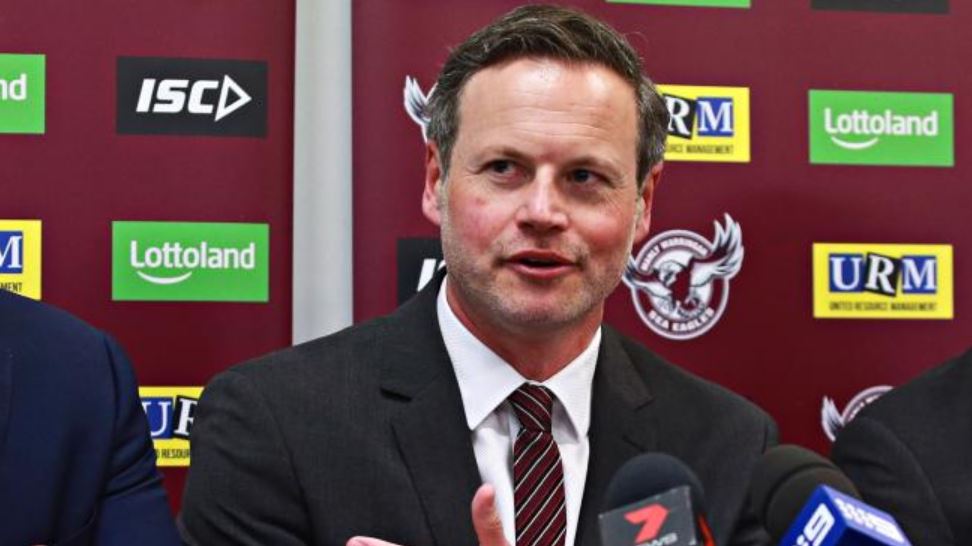 New York Sea Eagles or smokescreen misdirection?
December 14, 2017
BY STAFF WRITERS
Despite ongoing salary cap woes – the Manly Sea Eagles are reportedly in discussions to partner the New York City bid which is hoping to join the English Championship competition in 2019.
According to The Daily Telegraph, the Sea Eagles want to partner the New Yorkers who have put forward a $12 million bid to the English Rugby Football League.
But hold your horses people – discussions aren't that far advanced.
Manly chairman Scott Penn has admitted that they have only had initial contact via email.
Legitimate or a smokescreen throw up amid salary cap cheating allegations?
The Sea Eagles are facing breach notices from the NRL.
"Based on our legal team's preliminary review, there is disagreement with several of the NRL findings," Manly CEO Lyall Gorman said.
"And consistent with our rights under the NRL rules and regulations, have commenced a path of legal review and response.
"As we have consistently stated, if there are historical compliance issues, we will work both internally and with the NRL to identify those issues and remedy them."