"Most powerful image I've seen": Matt Johns hails Taumalolo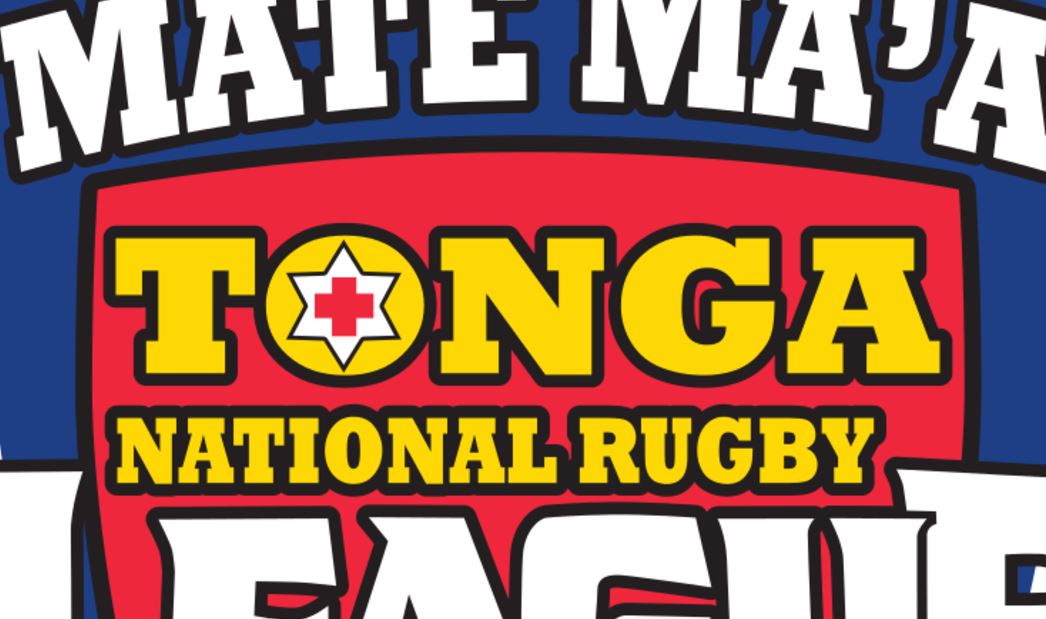 Former Australian five-eigth Matthew Johns says the sight of Tongan forward Jason Taumalolo surrounded by his teammates in the semi-final pre-match is the most powerful image he's ever seen in the game.
"The moment I look back on, and made the hairs stand up on the back of my neck, it was England v Tonga," Johns told The Grill Team on Triple M.
"The crowd is going absolutely crazy, over 30,000 people in Auckland.
"You've got England standing there facing the Tongan war dance and the players around the circle. The Tongan players drop and there's Taumalolo in the middle of it just standing there looking at England.
"I reckon it's the most powerful image I've ever seen in the game."
Following their controversial exit in Auckland – the Tongan King offered Taumalolo and teammate Tui Lolohea land in the Kingdom of Tonga.