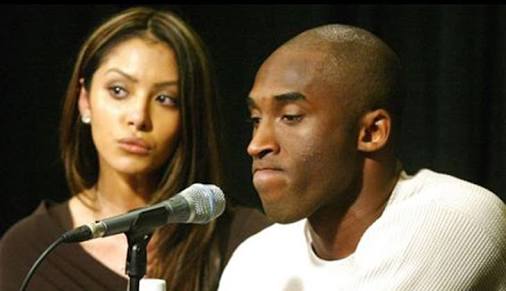 Jarryd Hayne set for civil battle against same lawyer that tried Kobe Bryant case
December 20, 2017
BY STAFF WRITERS
A graduate of Georgetown University says Jarryd Hayne will most likely have to pay the alleged victim of a civil suit brought against the two-time Dally M winner.
A suit was filed in California in the last 24 hours alleging Hayne raped a woman while still playing NFL for San Francisco.
Despite the local district attorney throwing the criminal case out due to lack of evidence, a civil suit was made official on Tuesday in Santa Clara.
And Tom Herron says even if Hayne is not guilty of the act he must be prepared to settle.
"To 'find against defendant' in a civil case is far lower than criminal," Herron told The81stMinute.
"If there's evidence for (the) plaintiff, I wouldn't be surprised if this gets settled with a financial agreement pre-jury trial."
The alleged victim's lawyer also represented the plaintiff in the case against NBA legend Kobe Bryant.