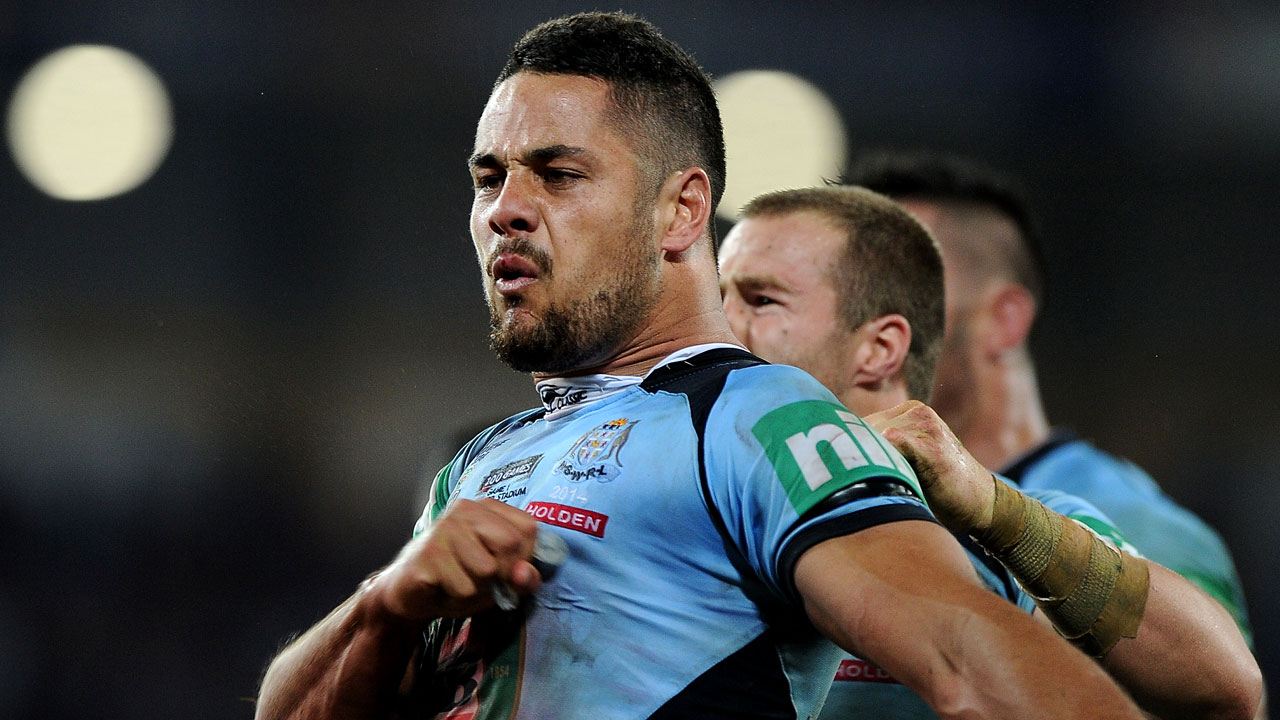 Jarryd Hayne denies rape allegations
December 20, 2017
Jarryd Hayne has denied rape allegations via his lawyers after he was hit with a civil lawsuit for an alleged incident that occurred while playing NFL for San Francisco.
Full statement from Madison Marcus
"We act for Mr Jarryd Hayne. We are instructed to issue the statement below: Mr Hayne and his management are aware of recent media speculation in relation to a civil complaint filed in the United States of America making certain allegations in relation to an event which allegedly occurred in 2015 whilst playing for the San Francisco 49ers.
"Mr Hayne has not been served with any proceedings or formal complaint relating to the incident.
"Mr Hayne previously addressed a complaint made to the District Attorney's office in the County of Santa Clara, California in 2016 and the District Attorney did not proceed any further with the matter due to insufficient evidence to substantiate the allegations. Mr Hayne provided all reasonable assistance to the District Attorney with that investigation.
"Mr Hayne unequivocally and vehemently denies the allegations which are the subject of the civil complaint. Mr Hayne will not be making any further comment in relation to this matter."