'This is the right decision': Mitchell Pearce has left the Roosters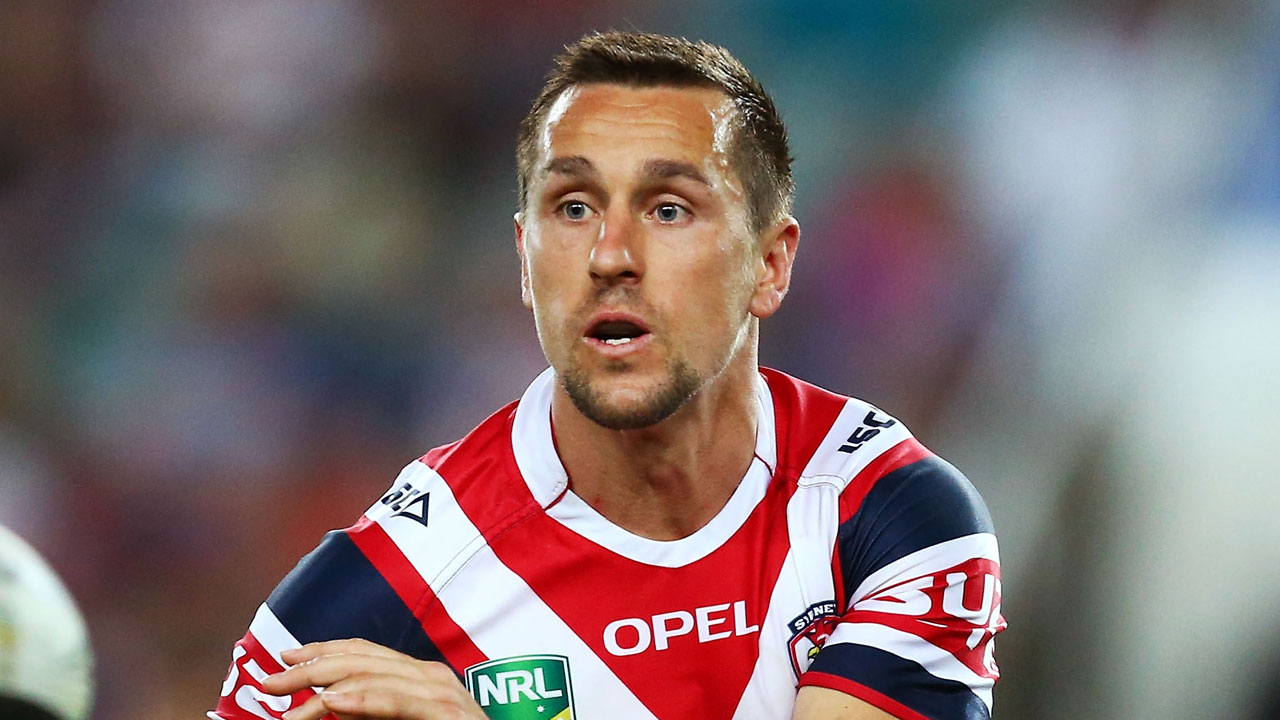 BY CURTIS WOODWARD
@woodward_curtis
The Sydney Roosters have released Mitchell Pearce from the final two years of his contract ending ongoing speculation over the premiership-winners future.
Pearce returned from an overseas holiday and met with club officials where he asked to be excused from his deal.
It follows the Roosters signing Australian playmaker and Melbourne Storm veteran Cooper Cronk.
With Manly releasing Blake Green to the Warriors, an announcement from the Sea Eagles could come as early as this week.
Newcastle and Cronulla are also still in the running.
"Obviously, this hasn't been an easy decision for me to come to, but I feel that it's the right one," Pearce said in a statement.
"I've been with the Roosters since I was 17 and have grown into a man here. I've made a lot of close friends at the Club, and I've always been proud to wear the Roosters jersey. The Roosters Club and people there will always mean a lot to me, but I'm looking forward to the opportunity and challenge joining a new club will bring, while continuing to push myself to be the best halfback I can be. Now that I've made this decision, hopefully I'll have the rest of my future sorted over the next few weeks."
Roosters Chairman Nick Politis thanked Pearce for his service.
"We all love Pearcey – he has developed very strong relationships with a number of people at the Club and we have been through a lot together."
Coach Trent Robinson, who publically supported Pearce staying at Bondi, said they had "been through a lot."
"I'd personally like to thank Pearcey for the role he's played at the Roosters. He's a good person who will always have many friends at the Club and I know I speak on behalf of everyone in wishing him all the very best."
@woodward_curtis