Roach says Pearce is a better player than Cronk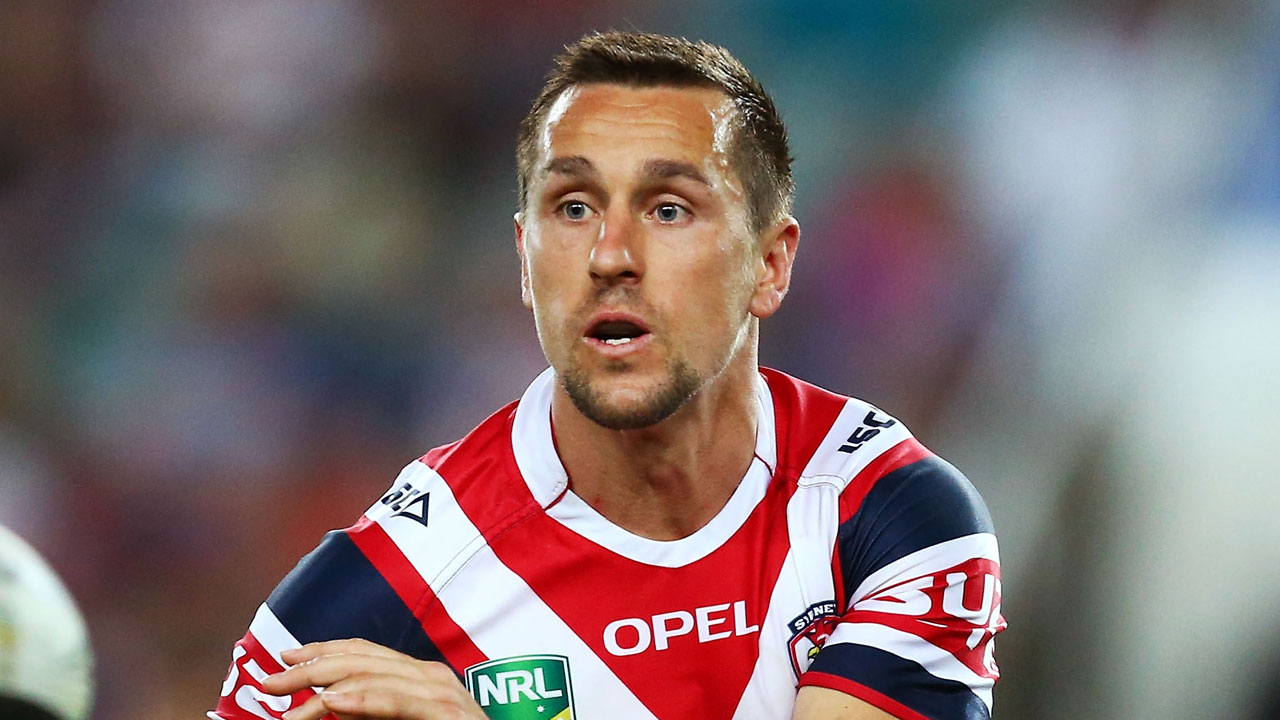 Rugby league legend Steve Roach believes Mitchell Pearce is a better player than Cooper Cronk.
Roach's comments come as pressure mounts on Pearce as to whether he will stay at Bondi or leave now that they have signed the incumbent Australian playmaker.
"What the Roosters are saying to Mitchell Pearce is 'we don't think you can get the job done at halfback'," Roach told Fox Sports News.
"Now, with halfbacks and five-eighths comes the pressure, of course.
"Mitchell has been a bit effected by State of Origin, I'm sure he would say that but as far as club football goes, I think he's a better player than Cooper Cronk.
"A lot of people will howl me down for that but I think he is and suited to the Roosters.
"There might be some little underlining things and good on Cooper Cronk for getting the money."
The Roosters are adamant they can keep Pearce is in the side despite Cronk's arrival.