Kangaroos set for tropical Samoan showdown in Darwin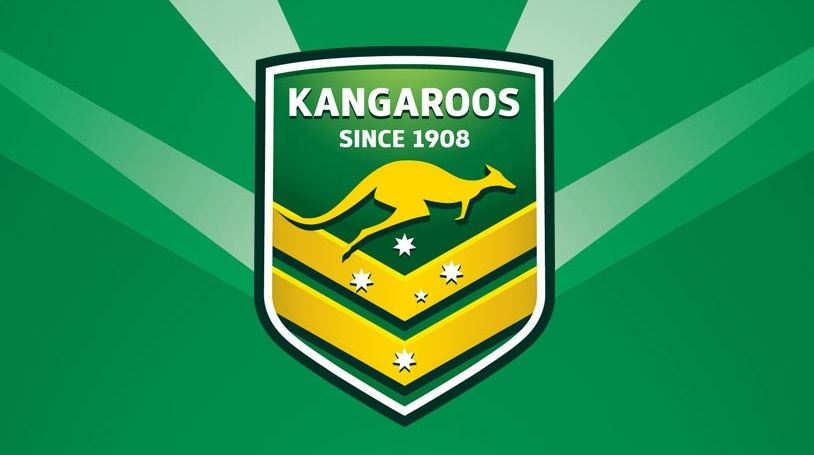 Australian captain Cameron Smith admits the unknown of Darwin will play a part in the Kangaroos' preparations ahead of their quarter-final against Samoa this weekend.
Muggy conditions are expected to greet the World Champions who played their pool matches in Melbourne, Canberra and Sydney while Samoa in contrast just played Scotland in Cairns.
"The conditions will definitely play a part in the final 17," Smith said.
"There's only three or four guys who have been up to Darwin and played there.
"We're all quite unfamiliar with the conditions so we just want to get up there nice and early, get outdoors and get into our training routine."
A victory on Friday night will see Australia either play New Zealand or Fiji in a Brisbane semi-final.