Jarryd Hayne reportedly released by Titans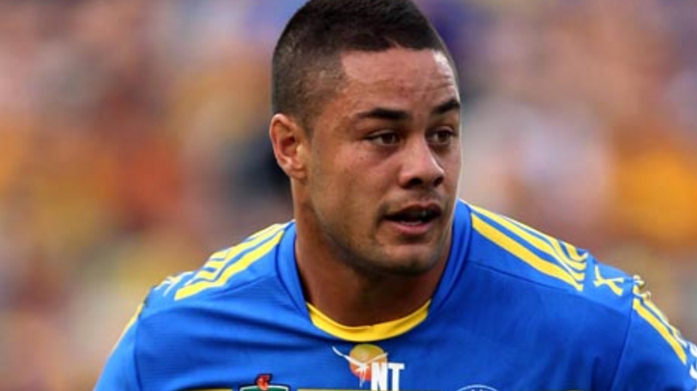 Jarryd Hayne is returning to the Parramatta Eels.
That's the breaking news out of the Gold Coast with reports suggesting Hayne and the Titans have already agreed to the release which will see Hayne back in the blue and gold in 2018.
It's expected that the Gold Coast will not pay out any money to Hayne who recently denied reports he wanted out of the Titans.
Hayne wants to be closer to family but that doesn't make it any easier to swallow for former Titans coach Neil Henry who was sacked after the board sided with player power and Hayne.
The club and new coach Garth Brennan have also recently acquired Parramatta coaching staff in a bid to keep their star happy.
It seems Hayne may have always been headed back to the Eels anyway.