Grounded Kangaroos happy to play back-to-back in Brisbane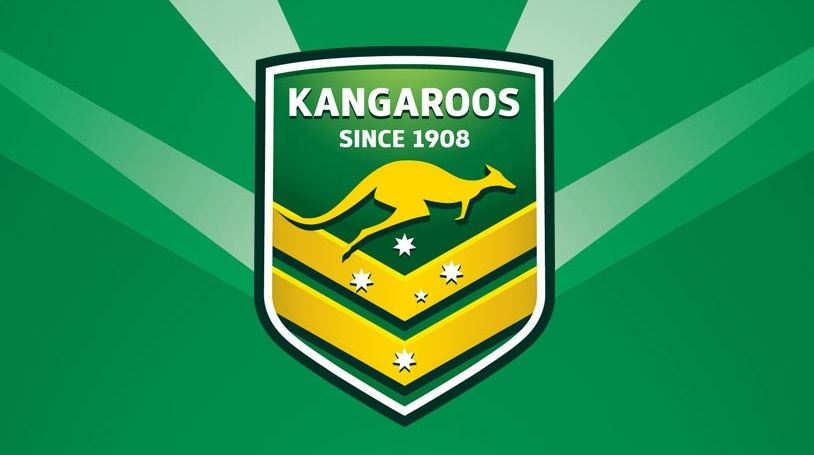 Australian vice-captain Boyd Cordner says playing back-to-back games in Brisbane will help the Kangaroos against England in the Rugby League World Cup final this Saturday.
Their opponents have travelled as far as Perth and New Zealand and will make their first appearance in Queensland for the tournament this Saturday.
"Some of the boys have been training for over a year now from pre-season last year," Cordner said.
"So it's been non-stop for over a year now, especially playing in that game in Darwin.
"It took a lot out of us, as well in the heat, up there.
"That's a bonus not having go to the airport, spend a full day travelling, which is really good for recovery.
"It'll be good to have a couple of days off, freshen up."
Australia will start as favourites against an English side that will be missing starting hooker Josh Hodgson after injuring his knee in their win over Tonga.