England has thrived under Wayne Bennett says Widdop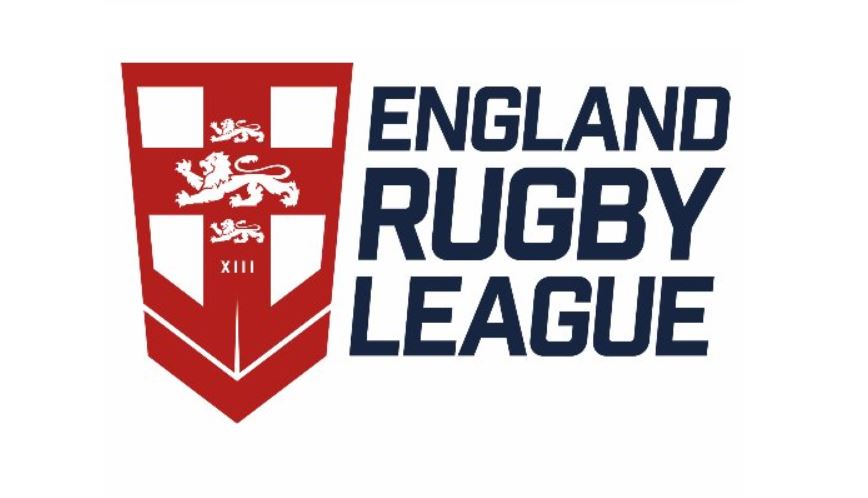 He may have copped a thrashing from English fans over some questionable positional selections recently but England's star five-eigth Gareth Widdop has nothing but praise for their veteran coach Wayne Bennett.
Writing recently for exclusiveinsight.com, Widdop believes the national side is in good hands under the Brisbane Broncos mentor.
"Since taking over the coaching reins for England, the team has really thrived under his direction," Widdop wrote.
"Two years ago I was lucky enough to play for Wayne's World team in the annual All Stars fixture, and while we didn't do a great deal of training, it was just awesome to be in his presence.
"He has enormous stature in our game, and has been great for our playing group. He demands the best from each of us.
"Personally, I think what makes such a great coach is that gives you a lot of confidence and belief; Wayne lets you play your natural game and backs you in to perform on the big stage.
"He knows how to man manage each player, to ensure everyone is in the best possible frame of mind to play."
England play Papua New Guinea this Sunday in Melbourne for a spot in the World Cup semi-finals.