Benji Marshall cried tears of joy when he realised he was returning to Wests Tigers club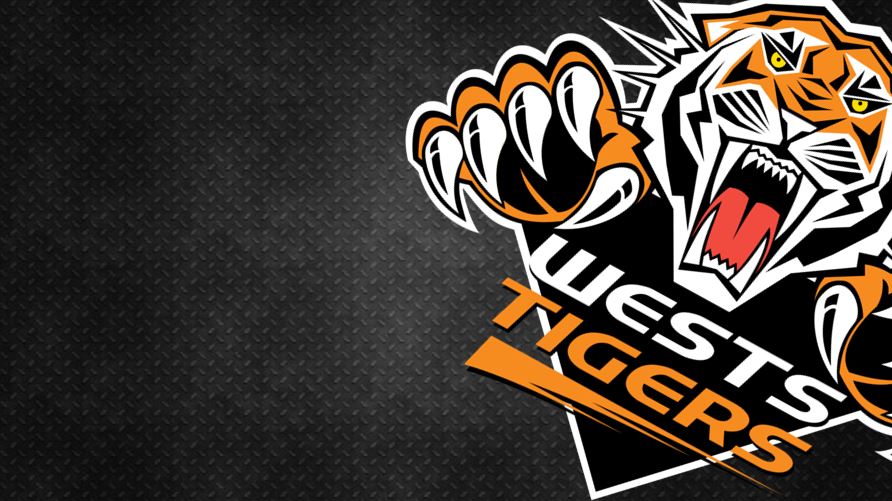 Returning Wests Tigers legend Benji Marshall says he felt mistreated by the club which then led to his famous exit to join Super Rugby outfit Auckland Blues.
"2013 for some reason was just ugly on and off the field – it's probably one that I'd rather forget to be fair," Marshall told 20FOUR.
"When you're not wanted, how do you stay? That was the hard part for me.
"I definitely felt mistreated at the time, I was angry there for a bit.
"Just the feeling of not being wanted when you've been there for so long, and the feel of not feeling like a family after it felt like a family for so long is what hurt me the most."
Marshall also revealed his discussions with Wests Tigers coach Ivan Cleary who told the Kiwi icon that he would start behind Josh Reynolds and Luke Brooks in the halves.
"I said I don't care, I know what I can do at training. I explained to him how I thought I could help the club and the effect I could have," he said.
"All the things I said to him [Cleary] must have had hit home because he made a decision pretty quick smart that he wanted me to be a part of those plans going forward.
"We didn't talk about money – I said if you're happy I'm happy, and we shook hands pretty much there and then."
Things have definitely come full circle.
Wests Tigers fans will be happy to know that one of their favourite sons broke down in tears when he realised he was back in the black, orange and white.
"I cried, I'm not going to lie. I got very emotional when I thought about what it would be like to come back.
"This is the first time I've been back since I signed and I still get goosebumps. I've got a lot of memories that go through my head."