Two more North American clubs set for top flight English rugby league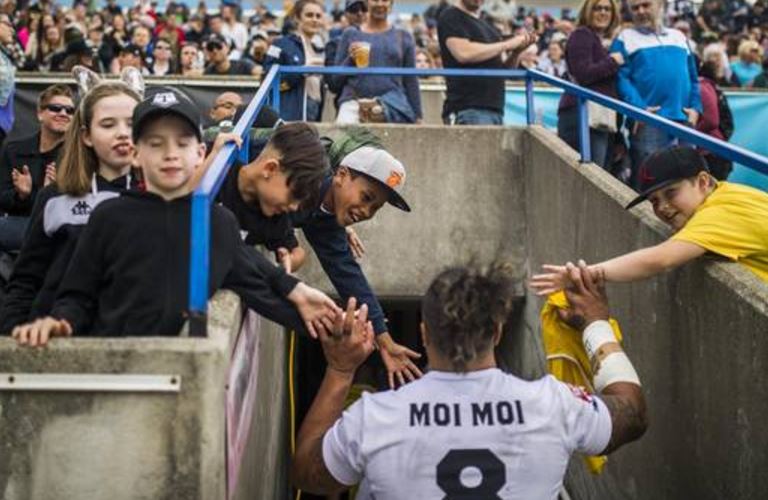 The BBC's Dave Woods is reporting that Toronto Wolfpack's owner Eric Perez is set to continue rugby league's push into North America.
Woods has revealed on the BBC website that Perez is in talks with a number of North American clubs that includes Hamilton and Boston.
The heightened interest comes on the back of a whirlwind season for the Wolfpack who are on their way to English Second Division.
"I'm hoping that within the next six months we can make a formal announcement," Perez told BBC Sport.
"I can't really say where they are right now," he added.
"I don't know where the Hamilton rumour came from, but it would be a logical choice. Hamilton is about an hour away from Toronto. There's about a million people in the area, but between Toronto and Hamilton there are 12 million people.
"I can't confirm or deny (Boston), but you are very well informed. It's a good speculation, but there could be other cities in the mix."
Perez said he wanted "fix or six" North American clubs playing in European competition in the next decade.