New York set to unleash their own professional rugby league team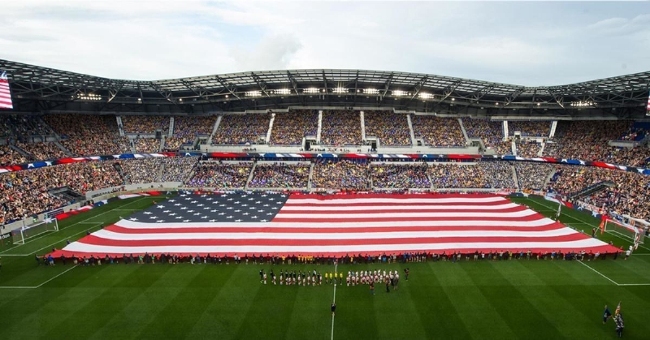 A New York rugby league franchise says they have already secured $10 million in funding and have set their sights on English Championship competition in 2019.
The NY consortium has submitted their proposal to the Rugby Football League.
Much like their NFL counterparts in the Big Apple, the team would actually play in New Jersey at the Red Bull Arena.