England still hurting after 1995 World Cup loss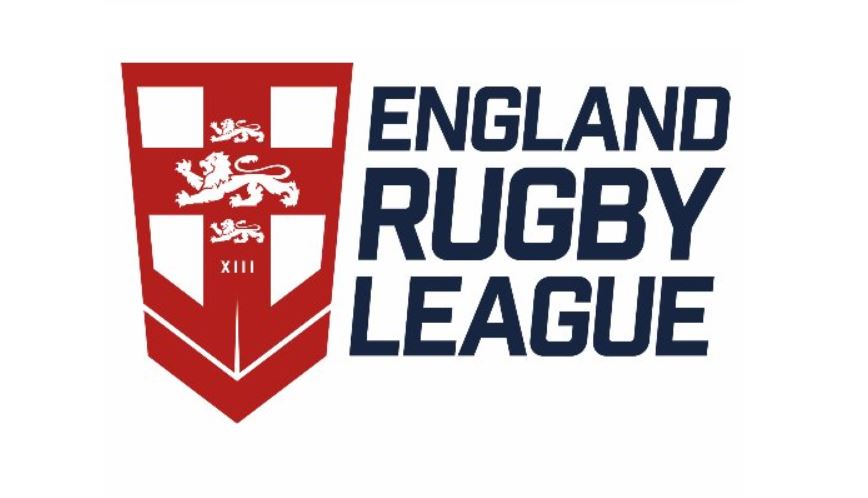 The last man to lead England into a World Cup Final says the heartache of the 1995 loss at Wembley is still with him.
Now assistant coach, legendary forward Dennis Betts admits it is hard to take that England has not made a final since.
"My worst day and my best day were both on the same day. I was captain of England in a World Cup final, walking out at Wembley with my family in the stand," he said.
"I felt we were good enough to win that tournament, but I was disappointed in the team's overall performance. It was a chance that went missing. We just didn't perform on the day and that lives with me.
"Nobody thought we wouldn't be in a World Cup final from that day to this. Twenty-two years is a long, long time to be out of that situation. We might only get one chance and this might be it."
England begin their World Cup campaign tonight against the Kangaroos in Melbourne.