We can beat anyone: Paul Green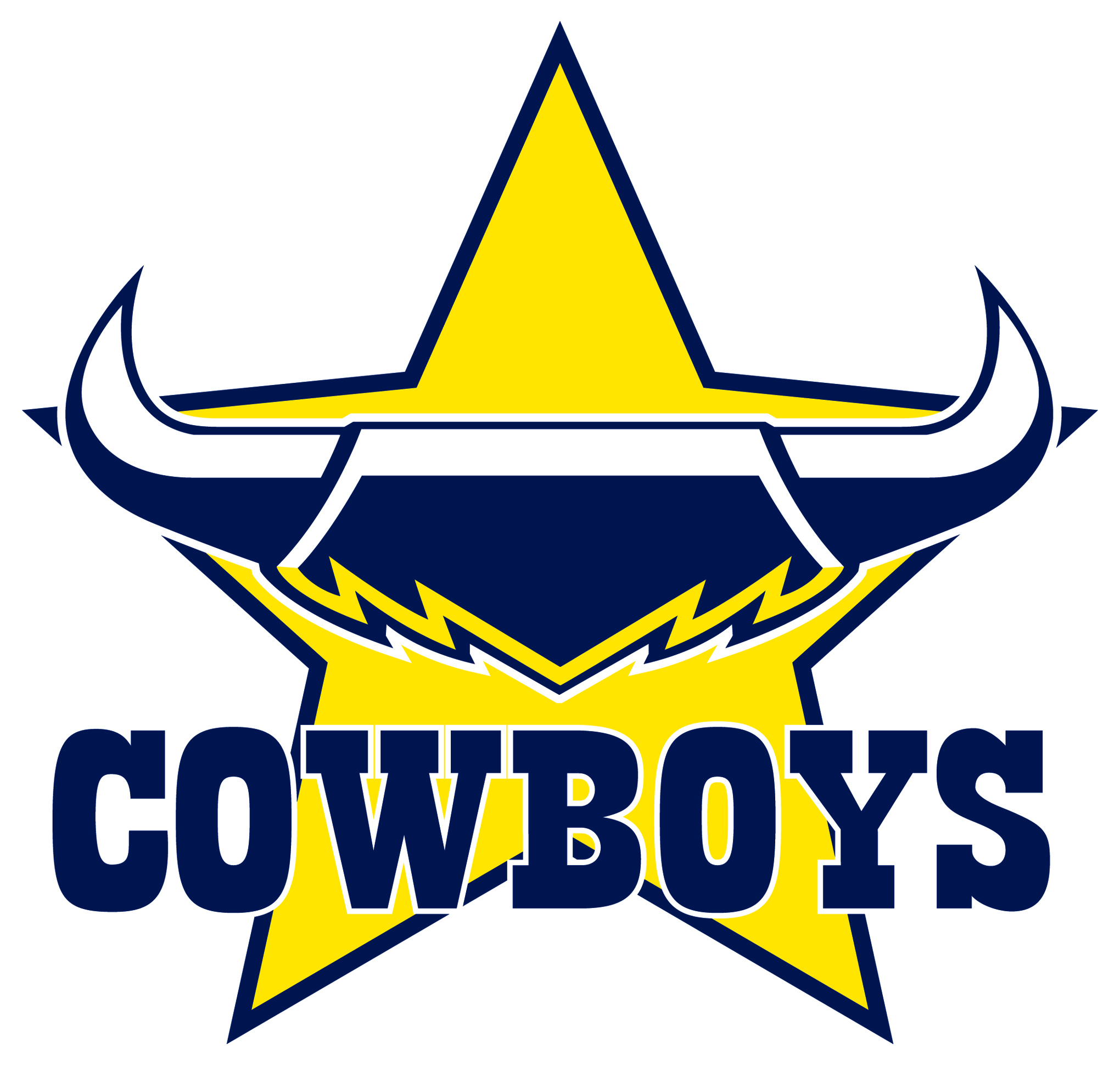 The siege mentality at the injury-ravaged North Queensland Cowboys is working after an incredible 15-14 extra time win over the Cronulla Sharks.
Cronulla had the game in the bag at 14-6 but someone found a way to lose the game.
The defending Premiers are now out of the competition.
"We were never supposed to win that game," Cowboys Coach Paul Green said.
"But we found a way.
"We're supposed to be cannon fodder in the finals. I said to the players that it doesn't matter what everyone else believes. What matters is what we believe. I think there is plenty of proof throughout the year that regardless of who we play we've shown we've got the game to worry those oppositions.
"When you lose key players it changes the way you play and it takes time to gel. But throughout all that we've shown character and we've refused to roll over.
"We believe we can beat anyone."
The Cowboys will now face Parramatta in Week Two at ANZ Stadium.