Hodges certain Sunday will be Cronk's last game, not sold on Slater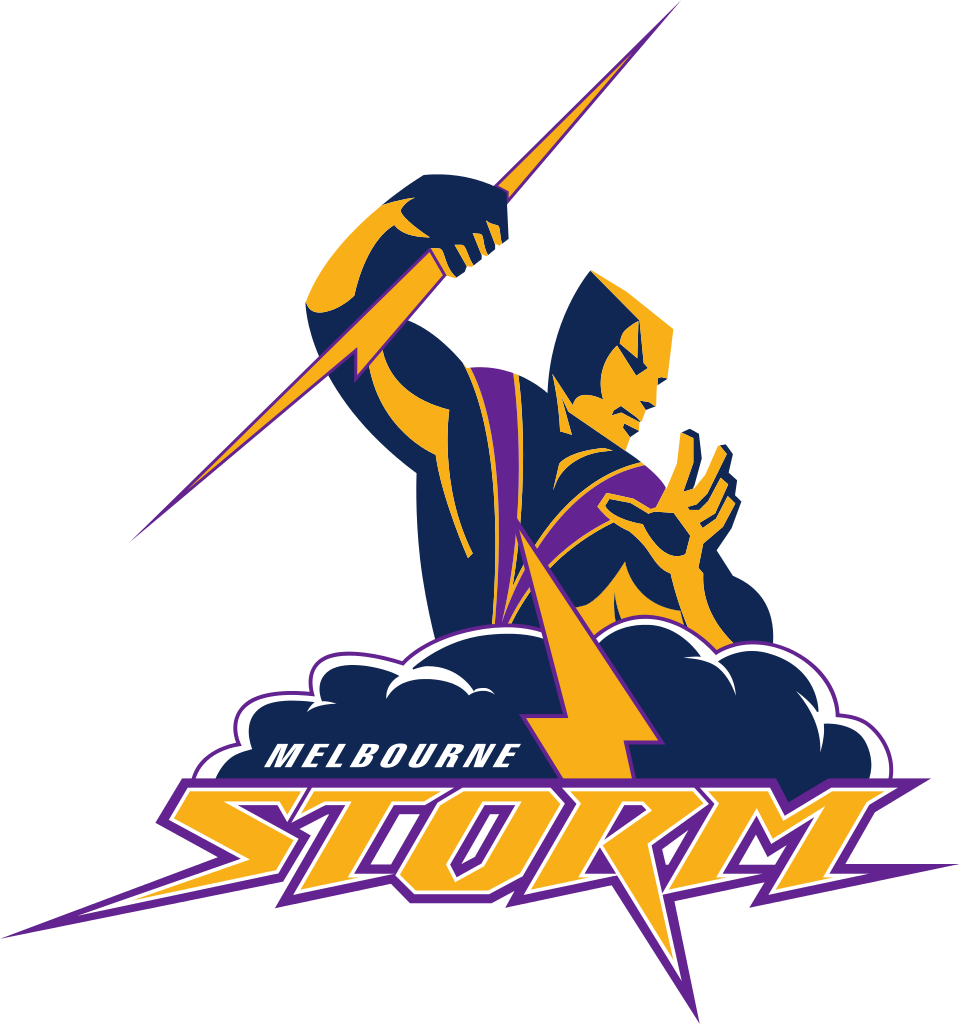 Former representative teammate Justin Hodges does not believe Melbourne half Cooper Cronk will play on in 2018 with Sunday's grand final to be his last.
Writing for NRL.com, Hodges says win or loss – Sunday will be Cronk's final match.
"Sunday will be the last game for 'Coops' as a member of the Melbourne Storm and if he is going to play on next year with another club in Sydney then it is the best kept secret in rugby league," Hodges said.
"Just about every club will have the majority of their salary cap spent by now and knowing Cooper the way that I do I wouldn't be surprised to see him retire completely, regardless of the result on Sunday.
"When he first announced that he was leaving the Storm I initially thought he would play on because he has obviously still got plenty of good footy left in him but the Storm is now a part of his DNA and I can't imagine he would ever want to line up against them or wear a different jersey."
Hodges wasn't as sure about Slater who play his 299th game against the Cowboys.
"There is always a danger of champion players playing on one year too long but to come back from all his setbacks shows the type of character that he is.
"It shows to people in all lines of work that if you are willing to put in the hard work and dedicate yourself to a task then you're going to be successful in whatever it is that you do.
"Until full-time on Sunday though we won't know for certain what's been going through his mind for the past couple of months and whether he still has the motivation to go around again for another year."