The Quick Tap: Taumalolo has surpassed Sonny Bill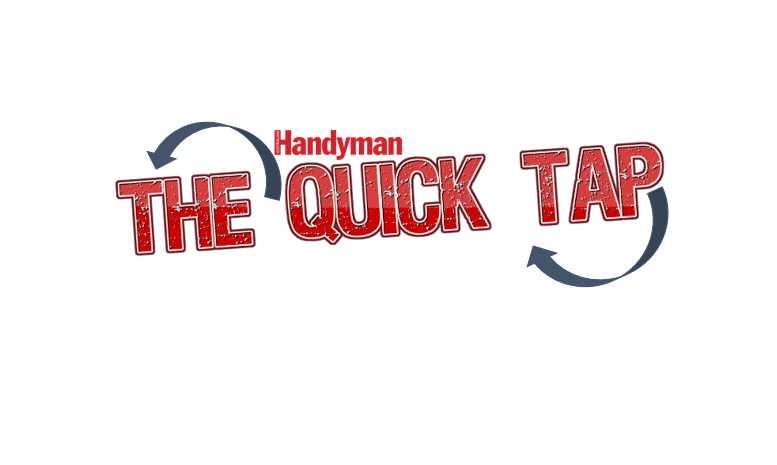 BY CURTIS WOODWARD
@woodward_curtis
FANS WILL SUPPORT WHO THEY WANT
Some will have you think that it's treason to live in Sydney and not support the Roosters this weekend. The Tricolours are the last team left standing from the Harbour City but it's a bit of a stretch for anyone to expect fans of rival clubs to get behind the Chooks.
NSW CUP GF START TIME
The NSWRL Intrust Super Premiership Grand Final will not start Sunday at the fan-friendly 3pm – instead being shifted to 6.45pm.
It's a slap in the face for supporters of Wyong and Penrith. It's almost a four hour roundtrip in the car for Wyong fans – longer on public transport. It will be a three hour roundtrip for fans in Penrith who want to leave the car at home.
Even neutral fans who might have been interested in a few beers on the hill on a Sunday afternoon at Leichhardt will probably prefer to stay at home now.
HOW GOOD ARE THE COWBOYS?!
No Johnathan Thurston? No worries say the North Queensland Cowboys who are just one win away from the decider. They haven't just done it without Thurston but they've also been missing Australian prop Matt Scott.
What a team!
NINE'S BIG WIN OVER FOX SPORTS
The Nine Network has signed Peter Sterling to an exclusive deal for 2018 ending his affiliation with Fox Sports.
HAS TAUMALOLO SURPASSED SBW?
Simple answer is yes. Jason Taumalolo is the most complete forward this writer has ever seen and if you had to pick one or the other in your team you'd have to pick Taumalolo.
Sonny also never won a Dally M.
WHAT'S WITH THE DIRTY PLAY BENJI?
Benji Marshall has been pretty good for the Broncos this year and seems a far more settled player. But what's with the facials he's been giving opponents in recent weeks?
JOIN US THIS WEEKEND
Join the Steele Sports team this Sunday for coverage of NSWRL Grand Final Day live on steelesports.com.au.
@woodward_curtis