Tallis says Cowboys can cause the upset of a lifetime in the big one against Melbourne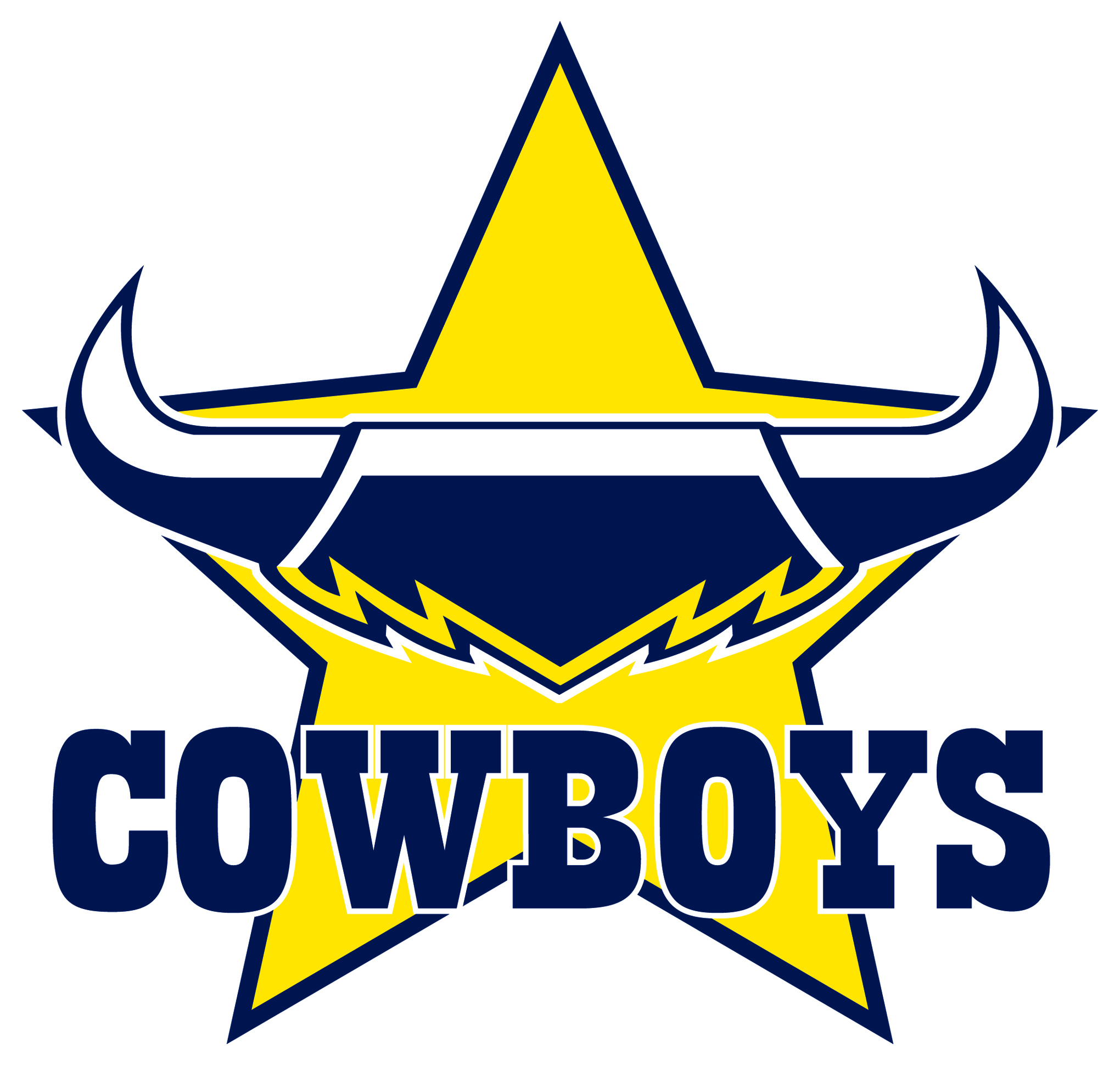 Premiership-winning Brisbane legend Gorden Tallis believes North Queensland can cause the biggest of upsets in the Grand Final against Melbourne.
Speaking on Sunday Triple M, the proud Queenslander was right behind the Cowboys.
"I think the momentum they've have gathered, you look at the Western Bulldogs in the AFL last year they came from seventh and I really do give the Cowboys a chance," Tallis said.
"They're tough and they will hang in there."
2003 Grand Final winner Ryan Girdler thought otherwise saying, "What I saw in that game last night was a lot of busted Cowboys and courageous absolutely, but I just think this game (against the Storm) will be one step to far for them."