Nathan Brown backs McLean for Kangaroos selection, NAS the new Taumalolo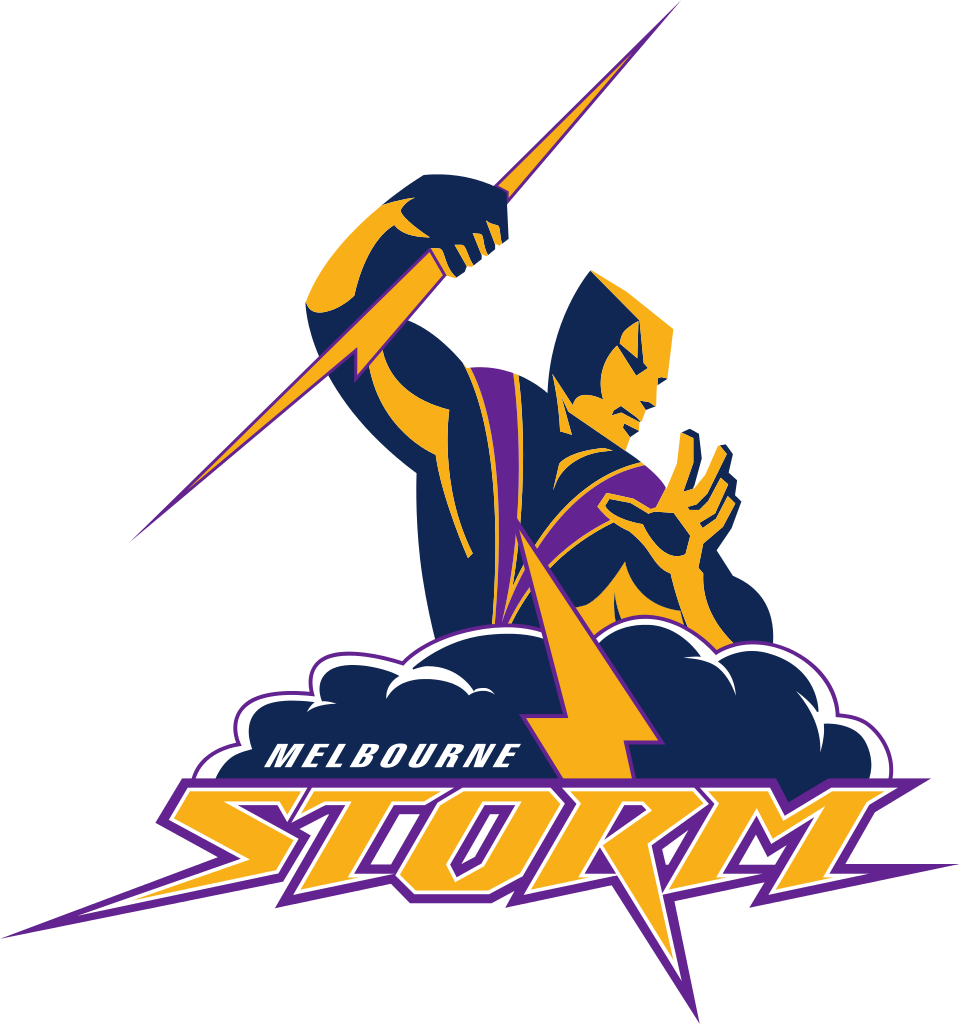 Jordan McLean could be switched to the bench in favour of Tim Glasby according to Newcastle coach Nathan Brown.
"I wouldn't be surprised if Glasby started this week. He's started a lot of games for them this year," Brown said On The Couch With Sterlo on Fox Sports.
Brown also likened Nelson Asofa-Solomoma to Jason Taumalolo while also predicting McLean to represent Australia one day.
"I know he started against us one time and we were punching okay with them — we were never going to win the game at this stage — then they brought McLean on. McLean should play for Australia, he's in the top four front-rowers, and big Nelson who's basically a new version of (Jason) Taumalolo but way taller.
"They can be unstoppable which they were against the Broncos when they came back on the field.
"I wouldn't be surprised if Taumalolo gets a card and Jesse Bromwich gets a card at the exact same stage, or two people do, because that's what's going to be the turning point in the game."