Morgan laughs off good mate Cronk's claims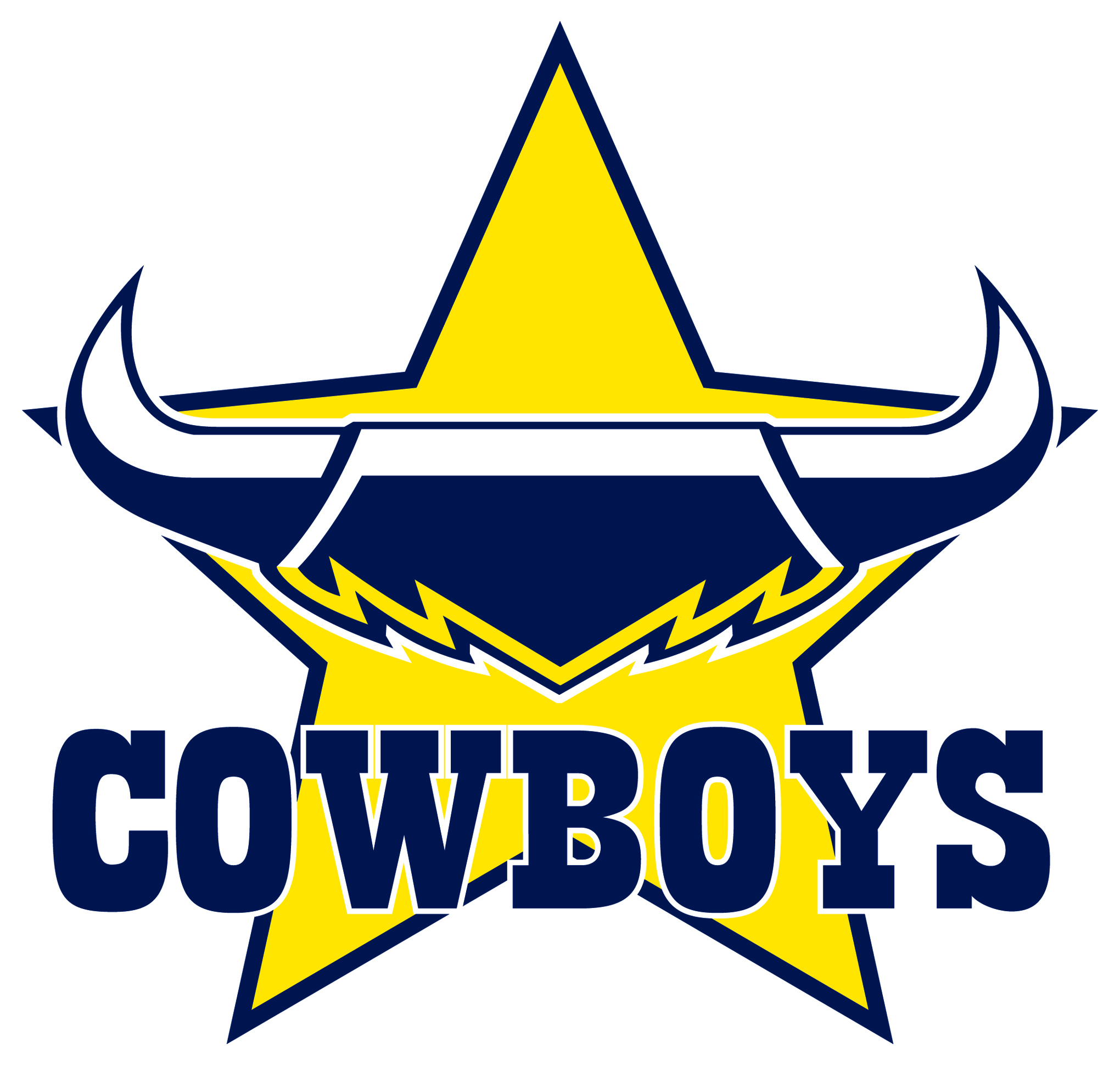 In-form North Queensland halfback Michael Morgan has scoffed at good friend and opposition playmaker Cooper Cronk who has joined the growing list of big names to heap praise on the Cowboy.
Morgan has been incredible since Johnathan Thurston's injury and is the main reason the Cowboys had qualified for the decider against Melbourne.
But Morgan was having none of it.
"People will compare us because we are both wearing No.7, it doesn't bother me too much," he said.
"But I know Cooper is far and beyond a better and smarter player than I am.
"As good as it is to be compared with him I am not thinking I am better than Cooper Cronk.
"He will go down as one of the better halves we have ever seen.
"I am a big fan of him. He is someone I look up to as a player."
Morgan added that Cronk would not need any extra motivation as he heads into his final game for the Storm.
"I am sure it will mean a lot to him but he is not the type of guy to let outside emotions affect him too much," Morgan said.
"I am sure he will be very clear headed coming into the game."
"Yes he will want to win and it being his last game will be a motivating factor but the fact it is a grand final, it won't be hard to get up for."