If we don't play for 80 minutes Broncos will beat us: Griffin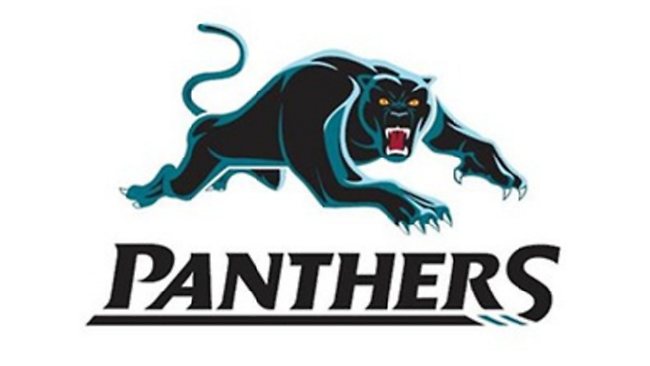 Penrith coach Anthony Griffin wants his Panthers to play for 80 minutes or Brisbane will beat them in their Suncorp Stadium semi-final.
That's the message from the former Broncos mentor ahead of their sudden death blockbuster.
"Brisbane are never going to give up, they've always got a try in them, they've got a lot of individual brilliance [and] if a team's not going well they can just find some points out of nothing," Griffin said.
"But the biggest thing about playing Brisbane is that they're never going to give up, they're never going to give you anything easy so you've got to have a really solid eighty minutes in you."
The Broncos will be without their captain Darius Boyd who has lost his battle with a troublesome hamstring.