Could this be Cooper Cronk's last ever game for the Melbourne Storm?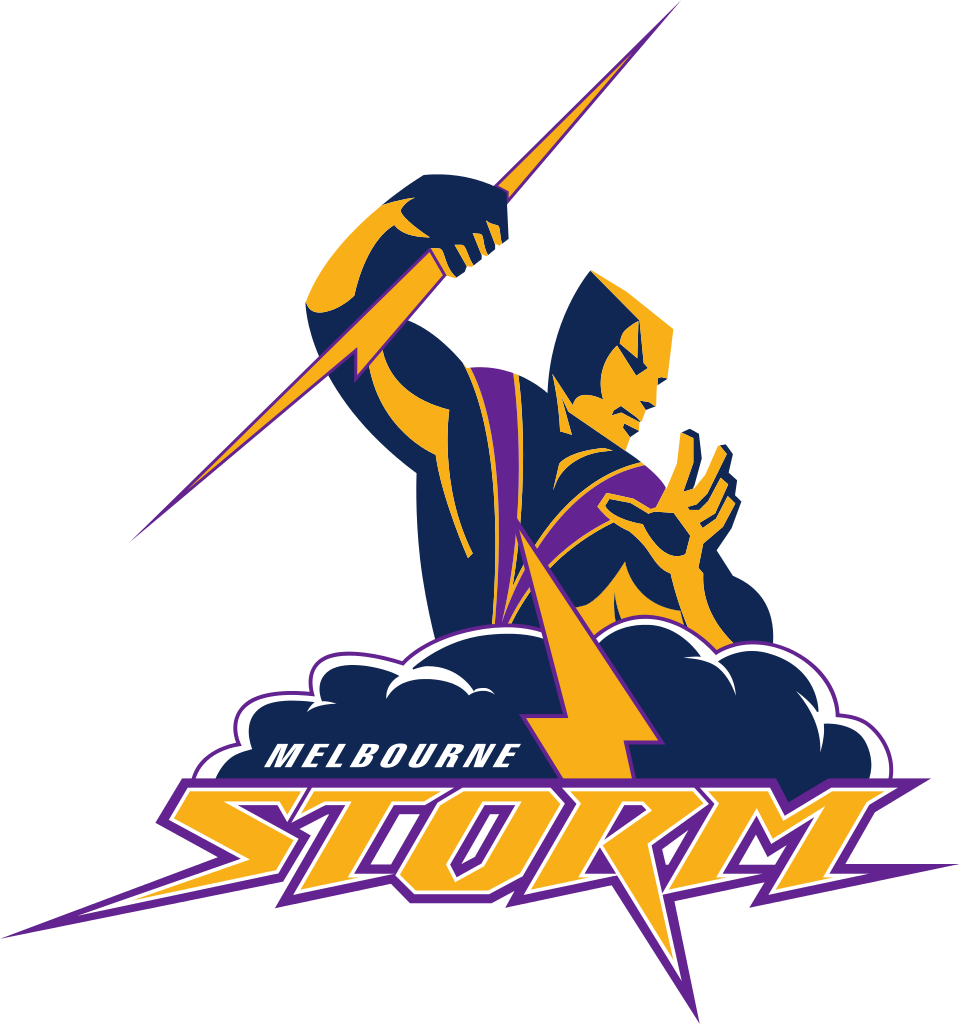 Friday night's preliminary final at AAMI Park could be Melbourne legend Cooper Cronk's last ever game for the Storm.
If the Storm lose to the Brisbane Broncos, Cronk's career with Melbourne will be over after 332 NRL games.
But don't try telling Cronk that.
"The preliminary final will be his last home game in Melbourne, but he'll play the occasion down massively because that's what he does," former representative teammate Brent Tate told Big League.
"He'll say it's not a huge deal and he probably won't realise how big of a deal it actually is until after he retires from the game.
"He won't want the players talking about it, he won't want the coaches talking about it, but I'm sure it'll be on everyone's mind."
Cronk's future is still up in the air with the great halfback undecided if he will play on in 2018 after he moves to Sydney.