Patient Dragons ready to hit open market as other clubs sweat salary cap changes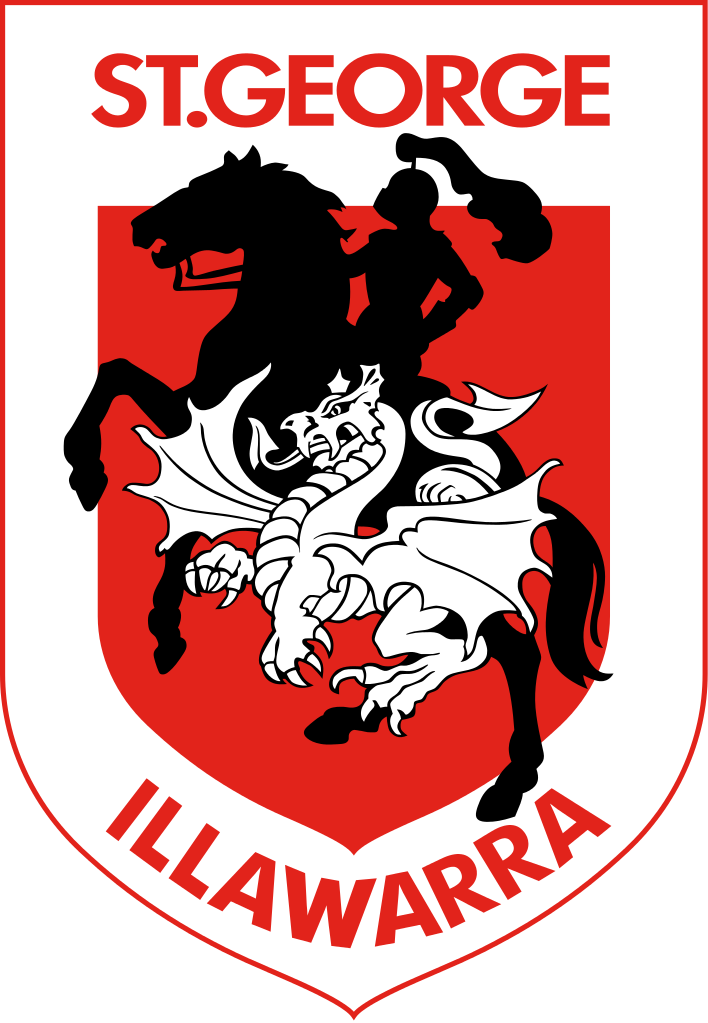 St George Illawarra are one of the few clubs in the NRL still with room to move in the 2018 salary cap and Director of Pathways Ian Millward says the Dragons are hunting another prop.
Some clubs have gone mad with their spending expecting the cap to rise steeply but that may work in the favour of the Dragons as rivals look to shed players.
"We're under specific instructions from the NRL about the salary cap and we're complying with that. We're in a really good position," Millward said.
"We have spots to fill which is why we're actively looking for a front-rower. We're being patient for the right players.
"The bottom line is we're sticking to the figure we've been given, we're complying with that and working our business around it."
The Dragons have also announced the re-signing of rising star Tristan Sailor – son of Wendell.