Kearney needs to get tough on under-performing superstars: Campion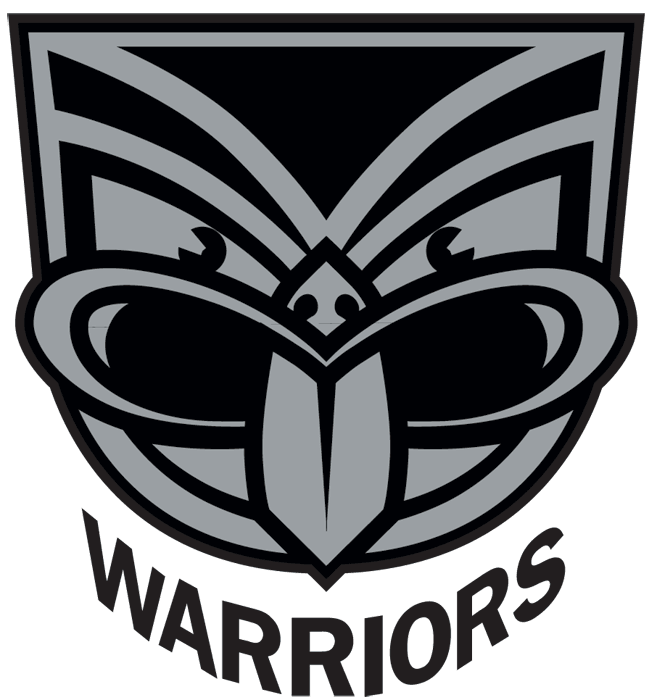 Former Warriors hardman Kevin Campion has urged Coach Stephen Kearney to get tough on under-performing stars.
The Warriors are set to miss yet another finals series and Campion says it's time Kearney wielded the axe.
"Stephen's only a relatively young coach and he's got some superstars in that side on big money," Campion told stuff.co.nz.
"He's got to make examples, even of his superstars, of those who are not performing. Show them who is boss and what's expected of them in that team.
"You've got to treat everyone equal in those circumstances, if they're not performing then they go back to reserve grade where they can work their way back into the side. These days all players know that no matter what they're going to get paid, it's not like our day when I had to play 20 games to get $1500 when I first started."
The Warriors hit rock bottom last weekend when they went down without a whimper against 16th place Newcastle.