Des Hasler is the man to lead Bulldogs out of the darkness: Jackson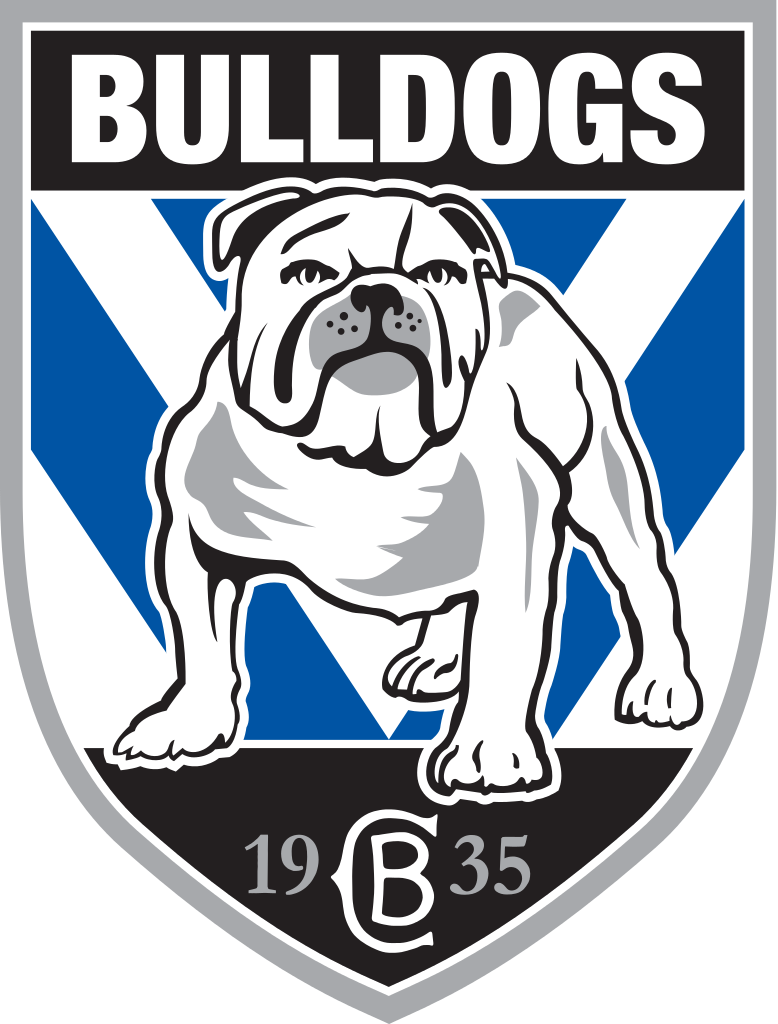 Des Hasler is the man to lead the Canterbury Bulldogs out of the darkness according to their star forward Josh Jackson who says the players have let their coach down in 2017.
Many Bulldogs fans want Hasler gone but Jackson believes he is the right man for the job.
"He deserves more than we've given him this year," Jackson said.
"His work ethic and the preparation that he puts in every week, it deserves a lot more success than what we've given him. You can't fault him one little bit for the game plan or for player management because he is all over it.
"I think he's the man to take us forward out of this disappointing season we've had.
"It's world-class preparation, we go into a game so well prepared and our effort on the field has been really good each week I think, but it just comes down to the 17 players and our execution. I think it has been really poor this year.
"Whether that's a mindset thing, I'm not too sure."
The Bulldogs are languishing down in 14th position with two games to play.