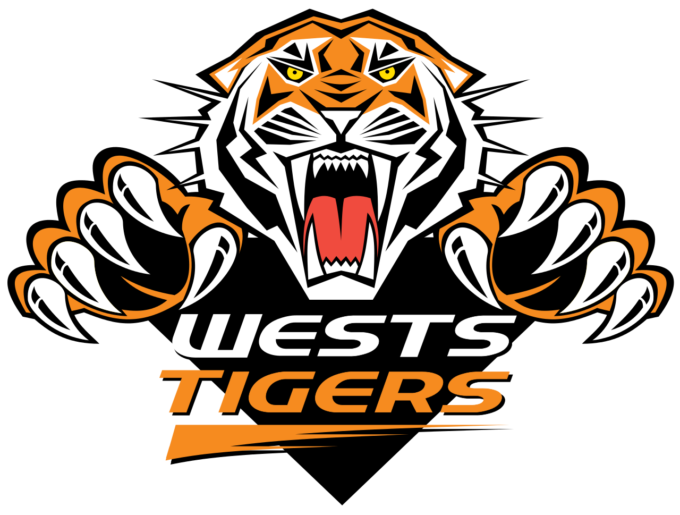 Wests Ashfield deny any involvement in blocking Magpies re-entry to Intrust Super Premiership UPDATED
July 24, 2017
UPDATED
BY CURTIS WOODWARD
Wests Ashfield has strongly denied any involvement in suggestions the Western Suburbs Magpies Rugby League Club is set to be blocked from returning to the Intrust Super Premiership in 2018.
A source has told The81stMinute that the Magpies had originally been given the green light by Wests Ashfield to start preparing for next season but that had reportedly changed after a very high ranking NSWRL official approached Wests Ashfield arguing that the Magpies playing in the NSW Cup would hurt future prospects from the Balmain junior league as it would not allow them a direct pathway to the National Rugby League.
This flies in the face of a number of partnerships between NRL clubs and their feeder teams including South Sydney and the North Sydney Bears.
The Bears will boast Intrust Super Premiership and Under 20's in 2018.
There is also speculation that a sponsor was threatening to pull their funding of Wests Tigers who are owned by Wests Ashfield, if the Magpies name was used at NSW Cup level and that board members at the latest Wests Tigers meeting had been convinced to vote against allowing the Magpies return.
But Wests Ashfield Director Rick Wayde has told The81stMinute that any suggestion of the Magpies being blocked from the NSW Cup is "crap".
Wayde said Wests Ashfield was totally committed to the Magpies and the future of the game in Sydney's southwest.
A proposed state-of-the-art head office and training facility for the club in the Macarthur region would also be dead in the water if the Magpies' comeback was kyboshed.
The NSWRL has also told The81stMinute that the Magpies had not been blocked from playing Intrust Super Premiership in 2018 as no submissions had yet been received.
The Magpies last night released a statement on Facebook following our story being published:
"Following speculation concerning the role of Wests Magpies in the ISP Cup for the 2018 season, the Club advises that no formal decision has been made on this aspect of our future.
"Wests Magpies will continue to investigate all aspects of what is required by the governing body of the NSWRL before making a final decision.
"All areas of the Wests organisation want to promote Wests Magpies ambitions and Rugby League in the southwest.
"Wests Magpies are proactive in promoting Rugby League and junior Rugby League in the southwest."