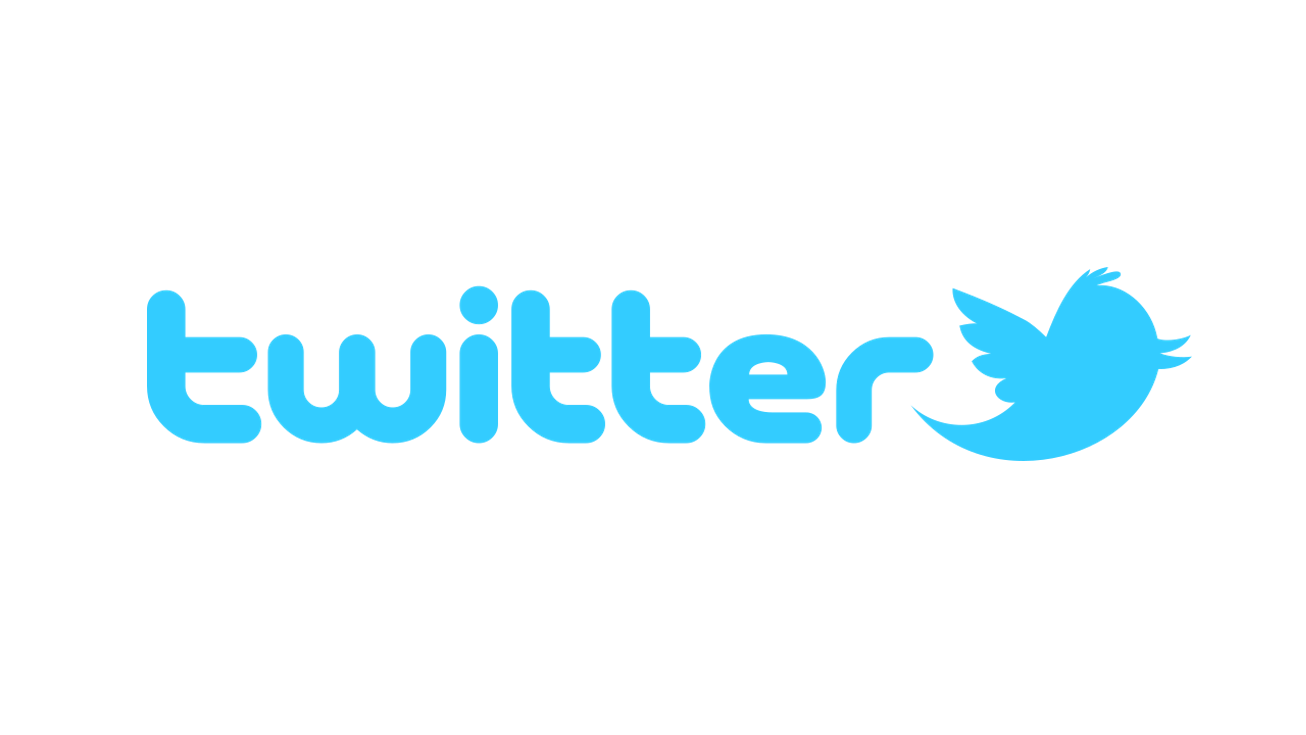 Hey Twitter! AFL-loving porn bots are taking over Sydney and we want action
July 25, 2017
BY SCOTT DILLON
Noticed lately all those official AFL match hashtags popping up in your trending topics on Twitter?
All well and good if you live in Victoria, South or West Australia. That's normal. AFL is the preferred sport for the majority of sporting fans in those states.
But it has become quite peculiar recently – particularly in Sydney – with AFL matches trending higher than NRL games even if it is only for a short period of time. Then it gets downright funky on Monday and Tuesday when some AFL game are still trending in Sydney (sometimes less than 20,000 actually watched the game on TV in Sydney).
Weirder still is that stuff like AFL's Fox Footy and even SEN Radio (a Melbourne radio station with AFL-heavy content) has been trending in Sydney for no apparent reason.
In the words of Rove McManus…What the?
AFL fans down in Melbourne will just say it's their great game taking over the Harbour City. But in reality, AFL is as loved in Sydney as Donald Trump at a democrats cocktail party.
How many people in Sydney would know who retiring Adelaide AFL player Scott Thompson is?
Despite this, old mate was trending highly in Sydney on Tuesday.
Then there's "Gary, Tim and Hamish". Three guys from Melbourne, on a Melbourne radio station talking AFL, TRENDING IN SYDNEY.
And of all the tweets of all the profiles we clicked on, guess how many were from Sydney?
ZERO. NIL. NONE.
What's going on here?
Either the porn bots are mad Aussie Rules fans or there is some sinister underbelly yet to be revealed.
Or in the words of Randy Marsh..
It's a spooky ghost!